Lack of housing stock means brokers need to work client banks harder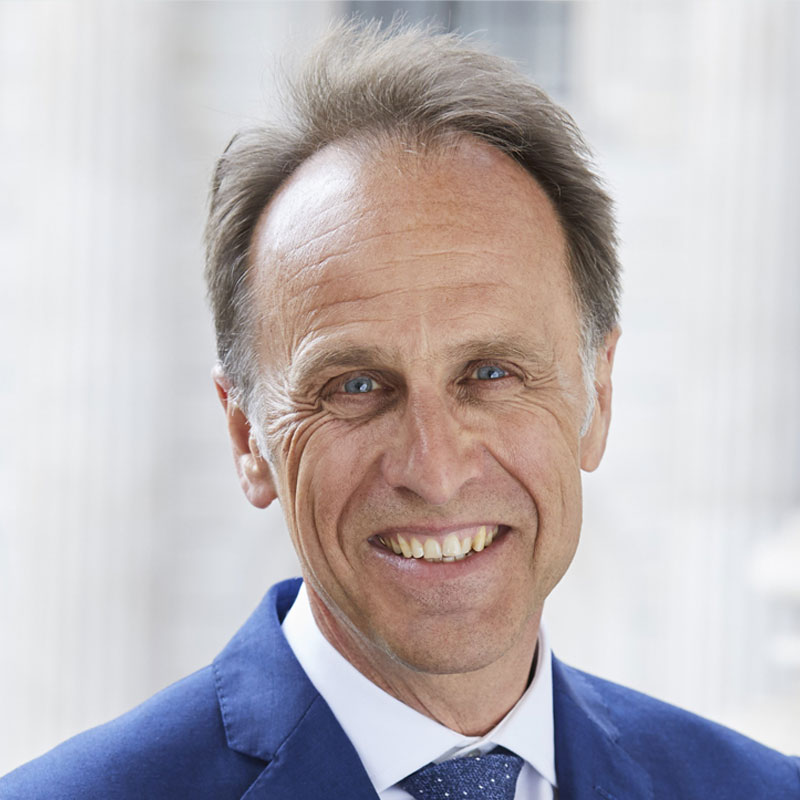 Bob Hunt
27 September 2021
As the summer has progressed, the news around interrupted supply chains, shortages of lorry drivers, and the impact this is having on various sectors, has grown.
Mostly the focus has been on supermarkets or various food and beverage outlets running out of certain types of stock, but the housing market is not immune from this, and that leads to knock-on impacts which could raise some fundamental issues for all stakeholders, including advisers.
In a sector in which supply has traditionally lagged well behind demand, capacity constraints such as staff shortages, or increases in the costs of materials, are all going to have an impact on the ability to build new residential property stock, and the cost of that stock going forward.
Anecdotal evidence in the responses to the Monthly Business Survey for Construction and Allied Trades for June this year suggested there is limited availability of certain construction products, notably timber, steel, cement and tiles.
Rising prices affecting affordability
Plus, this being the case, raw materials such as this are costing more, which impacts on builder considerations when looking at which developments to prioritise, and the end cost to those purchasing these properties.
In essence, prices for new builds are rising. If the number of new homes coming to market continues to plateau, then this is a trend that will be with us for the long term.
Some have been surprised by the jump in prices evidenced by August's Nationwide House Price Index, but it will not need an economist to tell you that demand remains strong while supply is at the other end of the scale. Ask any estate agent what they require at the moment, and the answer will probably be more stock to sell.
The result is prices on an upward scale, with the outlook seemingly the same.
Wages and incomes are nowhere near the same trajectory, which means we have a widening affordability gap, but one in which lenders clearly still want or need to lend, and in order to do so they are likely to need to be more flexible in terms of criteria and affordability.
Going up the risk curve doesn't just mean a return to high loan to value (LTV) lending, but it is likely to mean this and then some in terms of helping borrowers bridge the affordability requirements they now face.
That will mean increased mortgage debt over a longer term, and increased costs and risk for all, especially as stock becomes ever more valuable.
Focus on existing clientele
So, what does this mean for advisers, particularly in their bread-and-butter residential borrower market?
Well, it certainly puts the onus and importance back on existing clients as opposed to new leads, especially those seeking to purchase. The client database, specifically when it comes to remortgaging borrowers, is going to be worth its weight in gold, particularly in periods of high maturities, or indeed right now when the market is as competitive as it's ever been on price.
'Working' that client bank is vital, especially if the supply of new purchase leads you receive cannot get into their new homes because of stock issues.
Utilising the technology available, such as Dashly, which can constantly track product availability for existing clients and highlight the most appropriate deals 24/7 as they appear, will undoubtedly take some of the burden off the adviser to ensure no opportunities are lost.
But this situation in the residential space might also require advisers to look at other opportunities – maximising them for existing residential clients with protection, general insurance or conveyancing.
And looking at growing sectors such as later life lending, portfolio buy-to-let, specialist residential and like, in order not to be wholly reliant on formerly bread-and-butter residential clients.
This is an important period for all housing market stakeholders, and you can sense we are moving into a new stage, particularly post-stamp duty holiday, that is likely to be with us for some time to come.
Make sure you're in the best position possible to ride those changes and make the most of all opportunities.