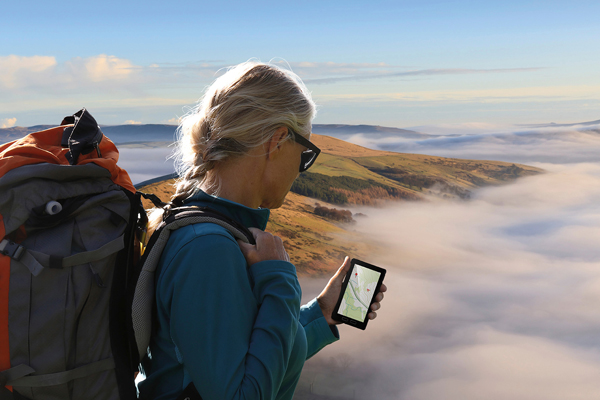 Unconstrained fixed income
As an unconstrained, flexible strategy it can allocate across the global fixed income universe (government bonds, inflation linked, investment grade credit, high yield and emerging market debt) and seeks to respond to different stages of the market cycle and allocate accordingly.
An unconstrained - or 'go anywhere' - approach is benchmark-agnostic with portfolio construction generally based on growing income and capital without reference to an index. This provides the potential flexibility to capitalise opportunities across the fixed income spectrum as and when they arise.