Buckinghamshire Building Society's empowered underwriters take a common sense approach to lending by assessing each client's situation holistically. Meaning that they can say yes more often.

This can include complex incomes, diverse circumstances or credit issues to purchase or remortgage their home.

All mortgage enquiries and applications received are individually assessed simply using a credit search, instead of a credit score. This method looks at cases on an individual basis so picks up any anomalies in credit scores. This is primarily done manually by human (rather than computer) underwriters, giving a more flexible and bespoke approach and giving those individuals with unusual circumstances or a lower credit score the opportunity to explain the situation to someone who will listen and find the right mortgage for them.

Proc Fees
| Product | Gross | Net | Gross Min | Gross Max |
| --- | --- | --- | --- | --- |
| Residential | 0.40% | 0.38% | | |
| BTL | 0.42% | 0.40% | | |
| Retention / Product Transfers | 0.22% | 0.20% | | |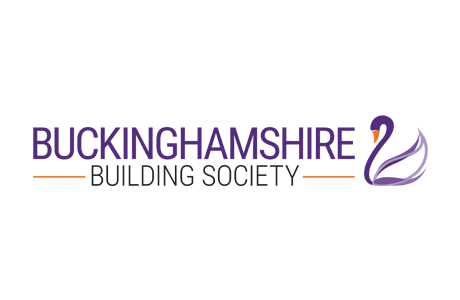 ---
How to Register
Registering for the first time:
Please
click here
to register via their website. A broker does not need to be registered to submit a DIP – this is a manual process the broker would need to complete the online DIP form and email back to
[email protected]
with any supporting information. Each DIP is manually assessed, soft footprint at DIP stage
Add Paradigm as payment route:
Select Paradigm Mortgage Services as your mortgage club on each individual application.