Fleet Mortgages are a specialist intermediary only Buy-To-Let lender driven by the most experienced management team in the UK BTL market We offer specialist criteria for both professional and semi-professional landlords, providing bespoke solutions on an Individual or Limited Company basis for regular residential properties as well as HMOs and MUBs.
Fleet offer competitive rates for complex BTL scenarios including HMO and Multiple Unit Blocks with more than one unit on a single freehold, maximising your clients' borrowing potential and making your portfolio landlords lives more straightforward with no stress testing of their background portfolios and allowing an unlimited number of properties in that portfolio.
We back this up with industry leading, award winning service.
Fleet Mortgages' team are a collection of experienced mortgage and financial services professionals putting all their combined know-how into this venture. At Fleet Mortgages we believe that if we do these things well, we will continue build an impressive portfolio of BTL mortgages.
We aim to lend at competitive rates to people who can afford to pay us back – no more, no less.
This doesn't mean we will be the most expensive but neither will we be the cheapest.
Our processes lean heavily on our experience which means a combination of automated credit tools to speed up the process and living, breathing, experienced underwriters many of whom have worked for us for a number of years.
We love mortgages and we're good at it!
We will continually review products and processes to be current, relevant and reflect market needs, and be flexible, appropriate and approachable.
We want to build successful relationships with you that keeps your clients satisfied – we know that you are best placed to look after your clients' financial needs.

Products and Criteria Highlights
No stress testing of background portfolio – unlimited properties and we only require an asset and liability form to evidence this.

Properties above commercial considered subject to a positive valuation – up to 75% LTV with a minimum value of £100,000.

Ex local authorities properties accepted – with deck access and no amount of private ownership needed, capped at 70% LTV with minimum values of £150,000 for London and the southeast and £75,000 anywhere else. **If EWS1 form required or fire safety certificate is required, the property will be declined.

Furlough and all forms of government loans - return to work date required, generally viewed on a case by case basis but we do not generally decline a case on these reasons alone. Remember bounceback loans cannot be used as a deposit for a property purchase.

Multi unit blocks – up to 10 units under 1 freehold.

HMOs – assessed on a room by room basis.

Free valuations – available on standard products up to £500k value and then discounted thereafter.

Day 1 re mortgages – within 6 months of ownership, have to be at the purchase price unless works carried out to confirm the uplift in value. We can then go on the open market value.

As ever our turnaround times and service are both fantastic. We are currently assessing all DIP refers on the same day and its 24 hrs for all documents, portal messages and valuations to be assessed.

Valuation instructed day 1 – once submitted, the case will go to valuation instructed immediately.

Max age 95 yrs. – min term 5 years, max term 30 years so technically your clients can come to us for a mortgage at age 89.

You are always able to speak directly to the underwriter reviewing your case.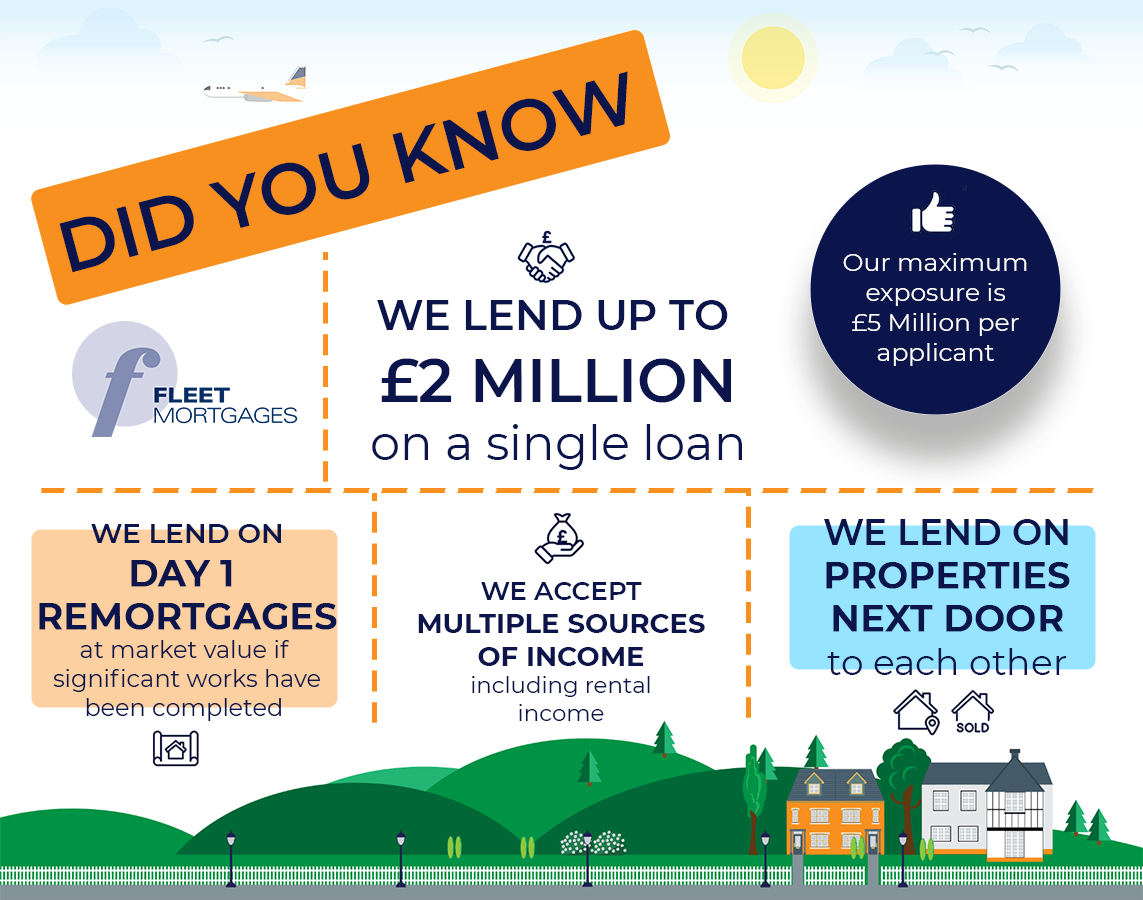 Proc Fees
| Product | Gross | Net | Gross Min | Gross Max |
| --- | --- | --- | --- | --- |
| All products | 0.50% | 0.45% | | |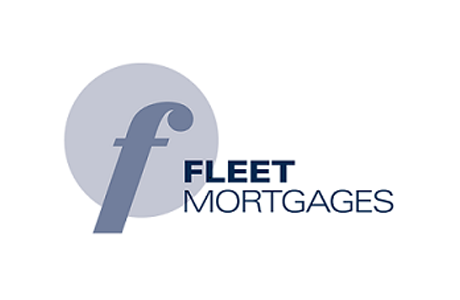 ---
Links
---
How to Register
Registering for the first time:
Register online via
their website
. Your registration will be confirmed by email within 48 hours. If there are any difficulties with registration please contact Broker Support on 01252 916775.
Add Paradigm as payment route:
Go to 'User Profile' and select 'Change my submission route list' to add Paradigm.