Leeds Building Society
We're here if you need us
During this uncertain time, we'd like to reassure you we're doing everything we can to support you and keep you up to date with how we're operating including any changes you need to be aware of.
There are some key questions which continue to come through to our teams. We thought it would be helpful to collate these and provide answers to the most frequent ones.
Can I still speak to someone and how do I get in touch?
Our team are on hand to support you with anything we can do to help.
Although they aren't on the road, our Corporate Account and Business Development teams are still working and are available to speak to you if you need them, even if it's just for a chat.
You can also still get in touch with our Telephone Business Development Managers, Mortgage Service Desk and underwriters through the usual channels. We'll try everything we can to help and support you.
Use our Broker Chat facility
You can contact our Mortgage Service Desk for case updates on 03458 58 00 61

Monday to Friday – 10am-4pm
Saturday and Sunday – Closed
This information is for use by FCA authorised intermediaries only and must not be distributed to potential borrowers.
Proc Fees
| Product | Gross | Net | Gross Min | Gross Max |
| --- | --- | --- | --- | --- |
| Residential | 0.40% | 0.37% | No min | £5,000 |
| BTL and Holiday Lets | 0.50% | 0.45% | No min | £3,750 |
| Product Transfers - Residential | 0.20% | 0.18% | No Min | £2,500 |
| Product Transfers - BTL | 0.20% | 0.18% | No Min | £1,500 |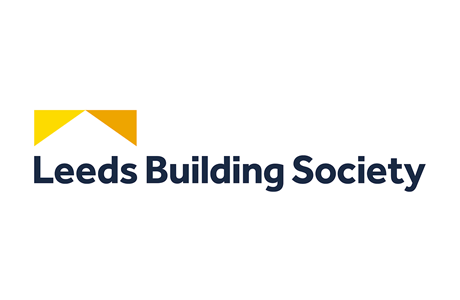 ---
Links
---
How to Register
Registering for the first time:
Register online via
their website
. Once on the website, scroll down to Register and follow the instructions.
Add Paradigm as payment route:
Email Leeds BS requesting to add Paradigm.