Leek United may be classed as a small lender in a crowded market, but they are passionate about providing a service that stands out from the rest.

They believe that being smaller provides them with an opportunity to exceed expectations at every turn. There are no large call centres, so intermediaries can always speak to the same person, helping build relationships and trust that will last.

Brief highlights of their offer:
No credit scoring - every application is assessed individually
Buy to Lets - including Non-homeowner, Regulated & Portfolio
No maximum age restriction
Interest only Residential and BTL mortgages
New Builds accepted, including New Build flats
Proc fees paid on product transfers
First time buyers/First time landlords accepted
Proc Fees
Product
Gross
Net
Gross Min
Gross Max
Residential & BTL
0.35%
0.35%
* A £25 Override will be paid to Paradigm – this will be included in the Profit Share Scheme.
Product Transfers
0.25%
0.23%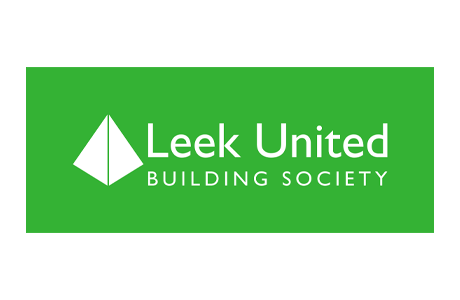 ---
How to Register
Registering for the first time:
Click here
to register on their online portal.
Add Paradigm as payment route:
You don't need to contact Leek United to make any changes, as you can stipulate your desired payment route on each application. If you would like to submit an application online, please visit Leek United's Intermediaries Online portal.