A flavour of what they can do.
Aggregated Lending /using more than one property as Security
Self employed with complex income sources
Properties with Agricultural ties & small amounts of commercial use
FTB failed credit score with your first choice Lender
Kennels/Cattery/Livery/ Holiday cottages attached to a property provided it's the Applicants main residence
Properties with acreage
Next day remortgage
Applicants with more than one job
Self build and barn conversion
Max 70% LTV to purchase the plot or Barn Conversion.
70% LTV Max on completed valuation.
Properties part completed
Planning permissions with Section 106
Can help with funding the purchase of the plot
Proc Fees
| Product | Gross | Net | Gross Min | Gross Max |
| --- | --- | --- | --- | --- |
| Residential & BTL | 0.37% | 0.35% | | |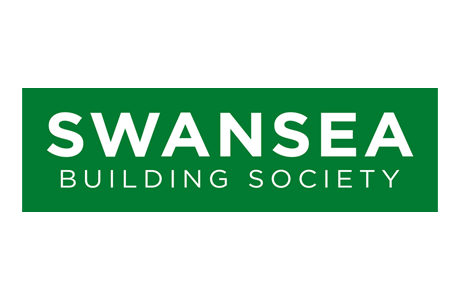 ---
How to Register
Registering for the first time:
Click here
to complete the broker registration form.
Add Paradigm as payment route:
For each new case, you will need to complete a Mortgage Application Form (Broker), on which you should detail Paradigm as your chosen payment route. Alongside this, you must also submit the Paradigm Submission Sheet.