Important stuff just for mortgage brokers
Great reasons to use Virgin Money
For us, being a good partner means putting your needs at the heart of our decisions and recognising what's important to you – our products, our pricing and our service.

We understand that choice is important. That's why we offer a wide range of products and features.

And don't forget, you have access to a field BDM and a telephone BDM meaning you can get the right support when you need it.

Here's some of our key product and policy points.

New Build
We lend up to 90% LTV for new build houses and 75% LTV for new build flats.

Cash incentives are accepted up to 5% for 90% LTV and below.

Unlimited non-cash incentives are also accepted.

We support the Help to Buy Equity Loan Scheme for purchases.

Shared Ownership purchase mortgages are available up to 95% LTV.

New Build Offers are valid for 30 weeks.

30 week extensions available subject to the application being re-underwritten against our currently lending policy, re-credit scored and updated income documentation.
Self Employed
We use share of net-profit after tax + salary.

Two years' trading figures are required.

Up to 4.49 x income.
Contractors
Minimum income of £50k is required.

Evidence of 12 month contracting history needed or two years' employed in same line of work.

We require current and previous contract (or two years' P60s if employed).

Three months' remaining or evidence of renewal.

No more than six weeks between contracts.

Three months' bank statements.

We'll calculate income at day rate x5 x 46 weeks.

For those earning less than £50k, or on fixed term/agency basis, a two year track record is required.
BTL
Portfolio Landlords accepted, policy applies.

Portfolio straight balance swaps with no additional borrowing won't need a business plan, cash flow or full portfolio details

.

Personal income may be considered to cover rental shortfall.

Minimum income required is £25k.

Payment holidays offered as standard.
Get in touch
You can find our current rates in our Mortgage Update and full details of our lending criteria on our website. If you've got any questions, you can get in touch with your Business Development Manager or dedicated Regional Service Team.

You can also discuss a new application and check the progress of your existing cases through live chat.
Proc Fees
| Product | Gross | Net | Gross Min | Gross Max |
| --- | --- | --- | --- | --- |
| Residential, BTL & Shared Ownership | 0.50% | 0.45% | No min | No max |
| Product Transfer | 0.38% | 0.35% | No min | No max |
| Ported | 0.50% | 0.45% | No Min | No Max |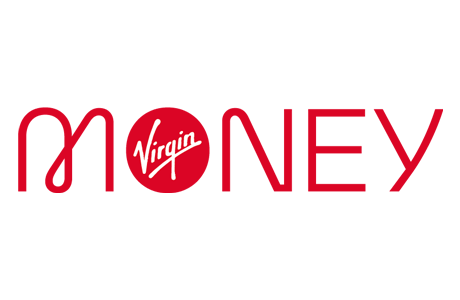 ---
Links
---
How to Register
Registering for the first time:
Register online
via their website
(follow the route 'submitting business', 'Registrations and Amendments')
Add Paradigm as payment route:
Visit their website and 'Update your details' to add Paradigm.