Zephyr Homeloans aims to provide a reliable service that consistently meets your expectations. All of their underwriting decisions are made manually and they assess complex portfolio applications on a commercial basis. This approach, together with their experienced regional and telephone based BDMs and knowledgeable back office teams means they can offer a personal, hands-on approach to case management – giving you the ability to talk to a decision maker, if you need to do so.
We've got Buy-to-Let lending covered from A-to-Zephyr
We're a dedicated buy-to-let lender, providing a range of mortgage products focused on meeting the needs of professional property investors. The buy-to-let market is evolving and becoming more complex, especially regarding tax rules and regulations.
We're here to support intermediaries by staying one step ahead of the market, offering proactive guidance and providing mortgage solutions that will help you meet the needs of your clients.
Zephyr offers a range of products that are available for individuals and Limited Companies. Their latest range of Standard products have Max Loan limits of £2m to 65% LTV and £1m to 75% LTV. Their Specialist products are available to 80% LTV with a max loan size of £750,000.
Product and Criteria Highlights
Landlords with DSS tenants accepted
UK permanent Right to Reside
Minimum of one full year's trading required for Self employed and Contractors
No minimum income for Standard applications, £25K gross for professional landlords
Income top-ups acceptable
Maximum age 95 years at completion of mortgage
HMO's to 6 bedrooms
MUFB's – up to 6 units
Flats above/adjacent to commercial (FAC) properties
Ex-Local Authority & Deck Access
Unlimited background portfolio
Minimum property value £100K HMO & MUFB, £75K standard properties & FAC
Minor adverse considered
Register
Contact Us
For general enquiries about Zephyr or to discuss a case in progress – please contact our Broker Support Team, Monday to Friday from 9am to 5pm.
T 0370 707 1894
F 0370 707 1897
E [email protected]
Or to discuss a potential new case contact our BDM Telephone team:
T 01756 776011
E [email protected]
Proc Fees
| Product | Gross | Net | Gross Min | Gross Max |
| --- | --- | --- | --- | --- |
| All products | 0.50% | 0.45% | | |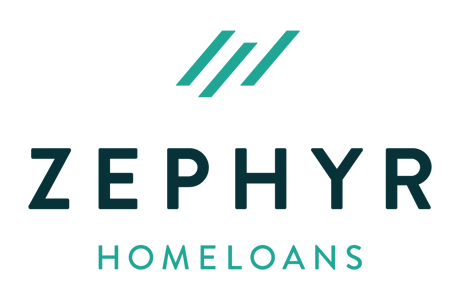 ---
Links
---
How to Register
Registering for the first time:
Click
here
to register. For a guide on how to do so, click
here
.
Add Paradigm as payment route:
If you are already registered with Zephyr, and would like to change your payment route to Paradigm, you can do so on your Zephyr user profile - find instructions on how to do so here