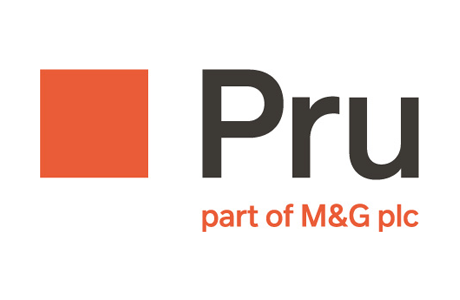 Prudential - Download the app for automatic daily valuations through intelliflo
We're pleased to let you know that automatic bulk valuations for pensions and International Portfolio Bond are now also available through the intelliflo app. See list below for full details of which products you can access.
We continue to see a great response from advisers downloading the app and for those of you who have, we hope you're benefiting from the more streamlined experience when obtaining bulk valuations. We'll keep you posted as and when we make more products available.
How do I get access?
If you've already downloaded the app, there is nothing else for you to do. You'll begin to receive valuations from the date the service goes live.
If you've not already got access, your company's intelliflo office system administrator will need to download the 'Prudential Bulk Valuation' app from the intelliflo store to provide access to you.
What plans will be available?
Through the intelliflo app you'll be able to obtain bulk valuations for clients with the following plans:
International Portfolio Bond

Retirement Account

Trustee Investment Plan

Prudence Bond

Prudence Managed Investment Bond

Prudence Distribution Bond

Prudence Prospects Bond

Flexible Investment Plan

Prudential Investment Plan

PruFund Investment Plan

Flexible Retirement Plan (excluding valuations to any self-invested fund elements of a plan)

IndePension

FlexiPension

Personal Pension Plan

Premier Personal Pension Plan
If you have any questions please get in touch with your Prudential Account Manager.