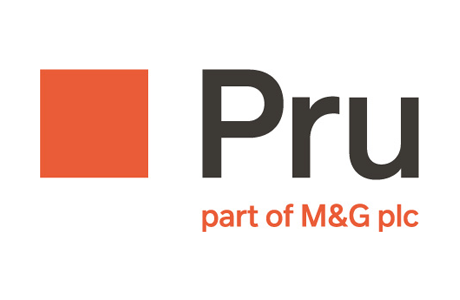 Prudential - Pep up your ISA planning webinar
Thursday 29 July at 10am
The Individual Savings Account (ISA) has been with us for a little over two decades and is a relatively simple tax wrapper. But financial planning is not simple.
At the last count there was some £620 billion accumulated in ISAs.
On this webinar Les Cameron, Head of Technical, and Cat McInally, Investment Business Development Manager take a look at the demographics and trends we've seen getting to that £620 billion figure. But, importantly, what should the financial planner be thinking of?
Cat will home in on the investment issues that should be considered for ISA holders. And Les takes a look at the financial planning considerations - when do you start, when should you stop and when might it be time for a change? Looking at young savers, older withdrawers, and all points in between this should be an essential session for those looking for the best outcomes for their new and existing ISA savers.
This session should help you gain a better understanding of:
The current demographics of UK ISA holders

The investment considerations for new and existing ISA holders

The financial planning considerations for new and existing ISA holders
Gain 60 minutes of structured CPD.
Register for 10am session