The protection your clients need. The business support you want.
HSBC Life was founded in 1988 and is a subsidiary of HSBC Bank plc, we manufacture both protection and investment products. To support our growth plan, we recently expanded our distribution footprint to provide products to IFAs, Mortgage Brokers and Protection Specialists, through Networks, Protection Clubs and Directly authorised firms.

Our aim is to provide high quality protection products supported by a straightforward and effective proposition. Our Critical Illness Plus product has received the Protection Guru Gold award after undergoing extensive benchmarking along with Protection Guru's expert doctors' analysis of critical illness definitions.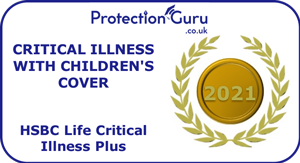 All HSBC Life protection products offer:
A simple, streamlined underwriting process that provides an instant decision
An efficient online journey, from initial quote to final cover
No calls, no medical examinations, tele-interviews or doctor reports required
On-hand dedicated business development team to assist you and your business
Our empathetic, straightforward and efficient claims process
HSBC Life Online Health Services*, an app-based service, for expert medical assistance and wellbeing support. Click here to watch our short explainer video.
* The selection of health services, offered by Square Health, is a non-contractual benefit. The services provided depend on the type of cover selected and are not part of the insurance cover your client's policies provide.

Doing business together

Claims
We want to ensure our claims process is a seamless and stress-free as possible for your clients. We're proud of our claims record and the levels of service we provide. In over 30* years of service we have paid £1.5bn in claims** to over 39,000 HSBC customers
To see our latest claims statistics in full please click here.
* Since HSBC Life (UK) Limited started doing business in 1988. Figures correct as at 31st December 2020.
** Based on 2020 HSBC Life (UK) Limited internal data

How to Register
It's really fast and simple to set-up an agency. Click to access our Terms of Business and Terms of Business Application Form. Please then email your completed form to: [email protected]

We will carry out a couple of back office checks, set-up your sourcing system and email new adviser portal login details to your team. You will be up and running within 10 working days. Your local Business Development Manager will be in touch to support you with any training requirements.

Check out our two minute "doing business together" explainer video for more information and to see who you need to speak to, here are our key team contacts.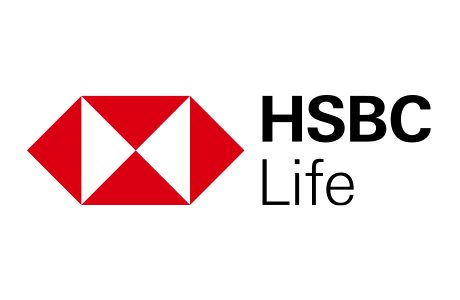 ---
Links
---
How to Register
If you are setting up agencies for the first time with providers
It's really fast and simple to set-up an agency. Click to access our
Terms of Business
and
Terms of Business Application Form
. Please then email your completed form to:
[email protected]
.
If you are an adviser to a firm that already has agencies
Should you wish to add another user, simply email
[email protected]
including full name, salutation, email address and access required (either admin/adviser or both) and the support team will process your request.
If you have applied for an agency and need to be setup on a provider's online system
Please email
[email protected]
and we will arrange the necessary link.