Visit the CPD Academy
You'll be asked to log in before you can access the test zone, if you haven't already.
Not registered with us? See below for details
At Paradigm, we are committed to offering you access to a wealth of quality CPD and training materials which will ultimately enable you to provide excellent customer outcomes.
In 2018, we launched our CPD Academy, designed to help advisers continue learning, develop their sales techniques as well as reach and maintain their CPD hours under the Insurance Distribution Directive (IDD) rules. The Academy is now more important than ever and enables individuals to maintain their CPD hours whether they're in the office or working remotely.
Once registered, advisers can access a range of structured and unstructured CPD content from Paradigm and our Strategic Partners with content split by subject, format and learning objectives, making it extremely easy for advisers to identify content that suits their training needs.
The Academy caters to different types of advisers including mortgage and protection brokers, IFAs and wealth management firms, by covering a wide range of topics including:
Mortgages
Pensions
Investments
Protection and General Insurance activities
Taxation and trusts
Financial planning
This is in addition to regulatory and market pieces which we believe will add value to firms.
In addition, the CPD Academy allows advisers can also log in, record and track all of their CPD activities, plus receive a live update of how many hours they have completed in the year-to-date, helping them to monitor their progress towards the required CPD hours.  We're proud to have won an award for the Academy in AIG Life's Quality Awards in recognition of its value to advisers.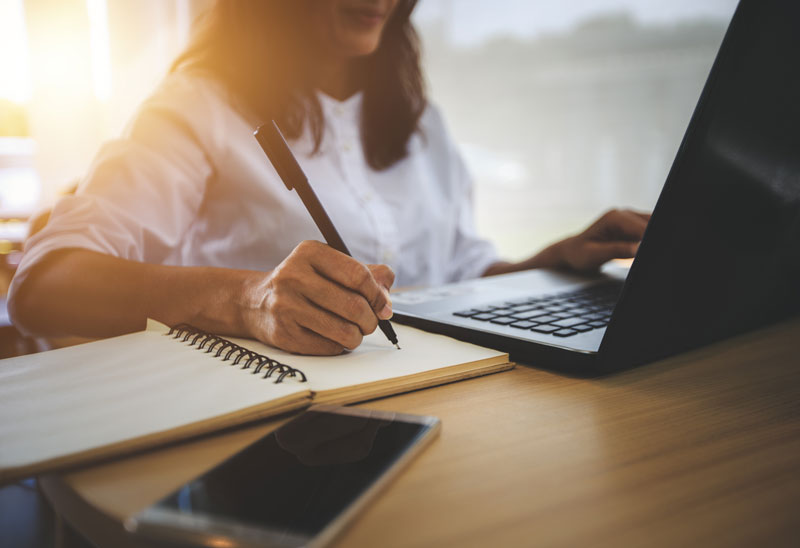 Supervisory overview
We have a Supervisory Overview function which allows specified individuals to have access to an overview of all individuals within a firm. If you are a Master User, you will be able to generate reminder emails to your team asking them to complete the training. You will also be able to see which individuals have completed the test once they have passed the module. If you would like to become a Master User, please email your request to Megan Chester - this feature is only available to those eligible for this oversight e.g. Directors or Compliance Managers.
13000
visits during the year
Getting Started
Access to the CPD Academy is free of charge. To get access, click here to register.
If you have any questions, please email Megan Chester in the first instance and we'll be happy to help.