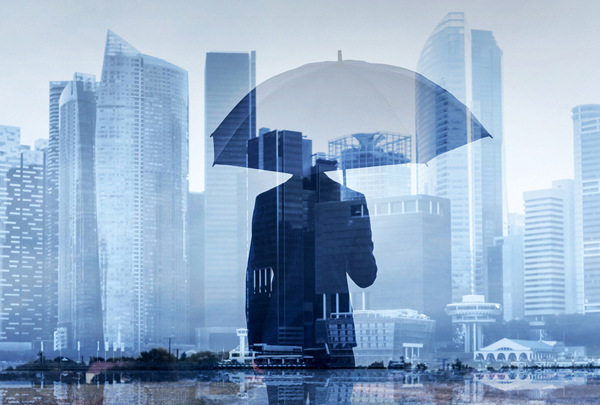 Why Us?
We thought you'd never ask. See all the main benefits of using Paradigm Protect...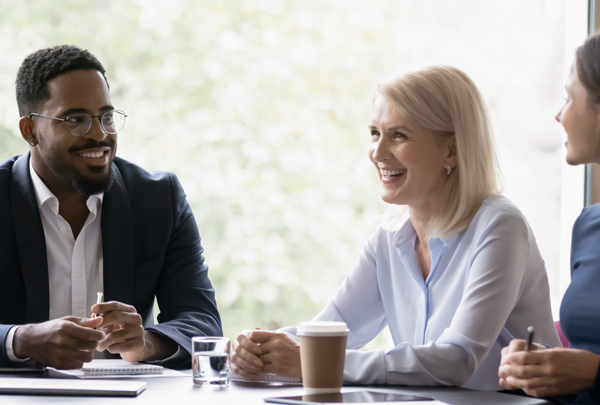 Services
The Consumer Duty rules have now come into effect. We're still here to help your firm navigate this regulatory change. Find out more about the support available here.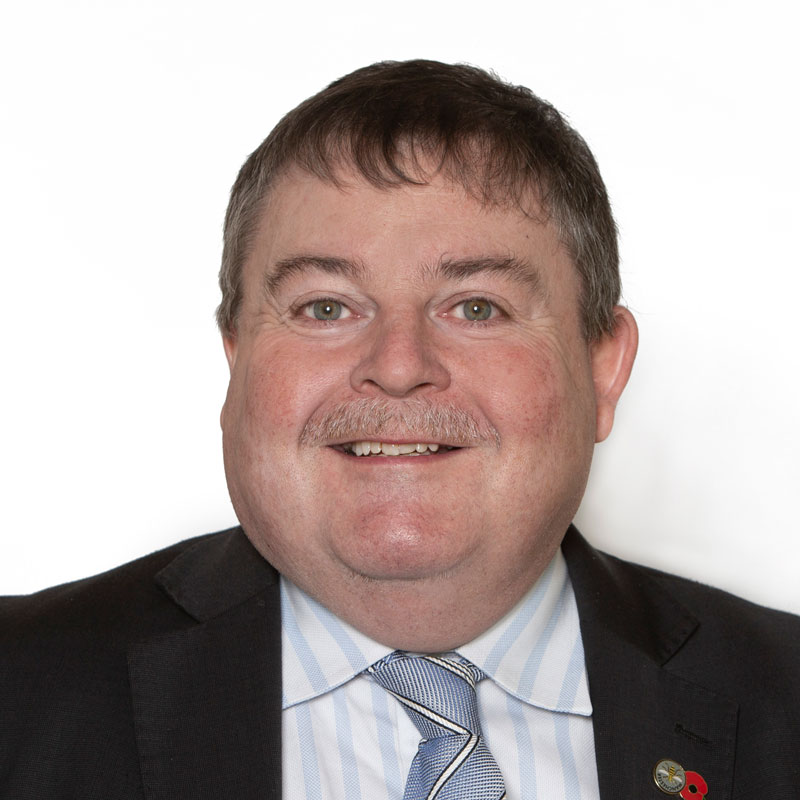 Since launching the Protection business in 2014, my focus has always been on offering Directly Authorised firms the most comprehensive Protection & GI proposition. To achieve this, I work closely with Providers to secure market leading commercial terms for our firms and broaden our offering by adding niche Providers and new market entrants to panel. But the support available from Paradigm goes far beyond this; we can assist with helping firms to start writing Protection business where you previously haven't, or referring business that you just don't have the time for. We can also support you with: the provision of technology, keeping you informed of technological developments in the Protection world, ideas to create efficiencies in your business, and suggestions for marketing your business to generate leads… All of which mean you have more time for doing what you do best - giving quality, compliant advice.
Mike Allison
Director of Protection
Testimonials
The Paradigm Protection Helpdesk team are just fantastic. If on the rare occasion they can't help you there and then, they never fail to get back to you with really insightful information and I have found myself thanking them many a time for helping me save time thus giving me more time to help find the right solutions for clients. I cannot stress what a wonderful resource they are to have and with a real wealth of knowledge
Erny Lee
Sands Financial Management Ltd
I would just like to say how impressed I am with the protection helpdesk. On numerous occasions I have had a decline or a high rating on a policy, and you have saved me hours and hours of research with plenty of successful outcomes for my clients. I truly find this service invaluable.
Rob Trevor
Mortgage and Protection Consultant, Choicemortgages UK Ltd
As an extremely busy Protection firm we need our service provider to update us on all aspects of Protection, including new entrants to the market, agency procedures, IT and compliance to name just a few. The Paradigm Protect Team do all of this and more, and I couldn't recommend them highly enough.
Kim Bascombe
Managing Director, Tuto Money Limited
We have been a member of Paradigm Protect for a few years now and Mike and his team are always on hand to answer queries on a wide range of topics related to Protection, so it's not just the commercial aspect which is great but the overall support we receive which we really do value as a Mortgage & Protection firm.
Joseph Ferns
Mortgage & Protection Specialist, TCF Financial Planning Limited
I would like to thank Liam for the support that he has given me. As a protection specialist I can deal with some very complex cases and the support that Liam provides is brilliant!!! He is able to help with research to ensure the best possible outcomes for clients, taking the leg work out of approaching each provider for pre-underwriting. He goes the extra mile and his personality shines through. Well done Liam and great work Paradigm for providing this helpdesk
Ben Brown
Head of Financial Services, Oakwood Independent Mortgage Consultants
Blogs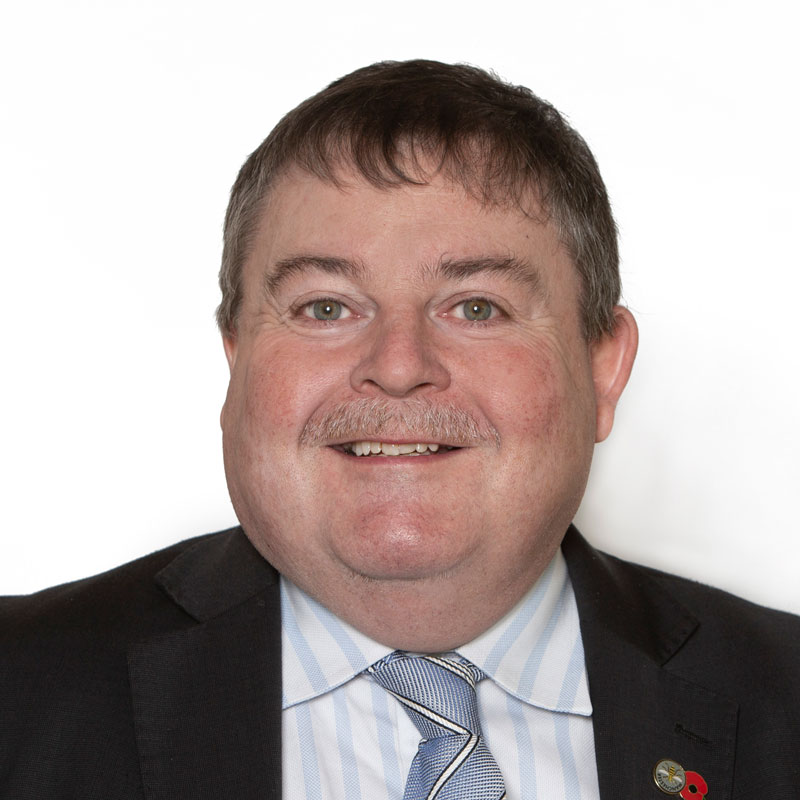 We'd love to have you on board! To join Paradigm Protect, click here