Advice processes for vulnerable clients
Last week we discussed the FCA's recent papers on the fair treatment of vulnerable clients, and the vulnerable signs for firms to watch out for.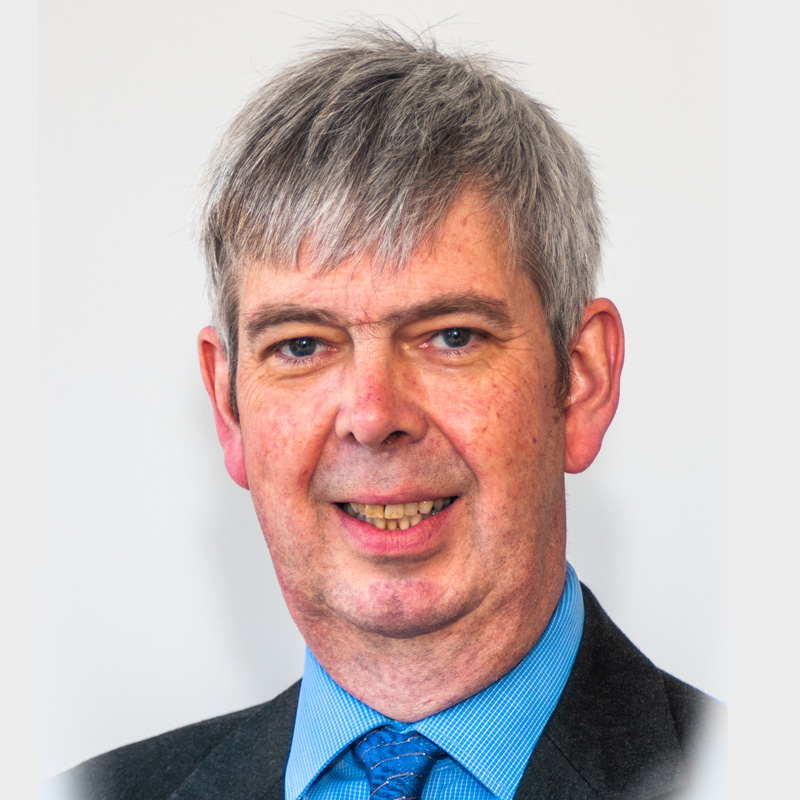 Graeme Stewart
8 April 2021
Last week we discussed the FCA's recent papers on the fair treatment of vulnerable clients, and the
vulnerable signs for firms to watch out for.
Now let's turn our attention to what to consider when designing your services with vulnerable clients in mind.
Where a firm designs services that do not consider the needs of vulnerable clients within their target market or client bank, there's a risk these individuals can suffer harm as their needs may not be met from the start.
Firms should therefore be looking at their own advice process, and tailoring it accordingly to meet the needs of their target market.
For example, you might target clients already in retirement, first-time buyers or lifetime mortgage clients.
Alternatively, you might receive referrals involving vulnerable clients.
These could be from a solicitor supporting a family following a bereavement, referrals from a business that's made staff redundant or clients coming from specialist agencies or charities.
Whoever your clients are, it's worth considering what good practices you can build into your advice process to best support them.
This might include:
Encouraging older clients to provide a designated second point of contact such as a spouse, carer or family member to provide them with additional support
Encouraging clients to talk to you and your team about their needs
Holding shorter client meetings and breaking down the advice process into smaller more manageable chunks
Allowing a client to nominate a third-party who can manage an account in the short term in the event of a temporary loss of capacity
Offering home visits, or potentially hospital visits if appropriate
Providing different methods of communication, for example, larger sized print, braille, audio options, sign language, text, and other online communication
It's also worth mentioning that the FCA is keen to remind firms about their data protection obligations here.
As with all clients, the correct handling and storing of personal data is an important consideration when dealing with vulnerable clients.
Monitoring and evaluation
The FCA expects that not only will business owners and senior managers put in place a vulnerable client policy, but that they make sure the use of that policy is being regularly monitored.
For example, the person responsible for compliance oversight in your firm should arrange pre-sale checks for advice given to clients identified as vulnerable.
That person should also hold regular debrief sessions where staff can discuss the effectiveness of the firm's policy and learn from their experiences.
Compliance should also look to host/arrange feedback exercises with clients who've been identified as vulnerable, and this feedback should be discussed and acted on where relevant.
Analysis of your management information can also be used to identify the types and number of vulnerable clients, how they found your business, feedback or complaints received, and the types of products and services recommended to vulnerable clients.
Given how vocal the FCA has been on this issue, firms can expect some engagement from the regulator here.
This could be in the form of questionnaires asking how you have adapting your policies and trained staff in light of the FCA's recent work.
It's also possible the regulator will focus on vulnerability when they carry out their postponed assessing suitability 2 review later this year.