SUPPORT WITH HR, EMPLOYMENT LAW AND HEALTH & SAFETY
Did you know… Citation provide Health & Safety and HR & Employment Law solutions to Paradigm client firms at discounted rates? If not, then please read on…
They provide all the systems, procedures, documentation and policies to ensure your business is fully compliant. Plus, they're so confident in their systems and advice, they guarantee it financially – so you stay protected.
What's included?
Dedicated local consultant
Full documentation
24/7 expert advice line
Access to Atlas, an online platform with all the tools you need to manage your workforce, create risk assessments and more.
Updates on legislation – provided and implemented into your own documentation.
All covered by their Advice Guarantee:
Citation say…
"As long as you follow our advice, we'll pay the costs up to £1.5m. This isn't an insurance policy. We believe what we do truly helps businesses like yours, so when we make a commitment, we stand by it."
Want to find out more or get a quote? Click here to leave your details, or call 0345 844 1111 to discuss your requirements in more detail.
Citation can also help with:
Free guides and resources
Why not take two minutes to download some of the most popular free resources that Citation's experts have put together:
You can also access all the free guides and resources Citation's team have put together by clicking here.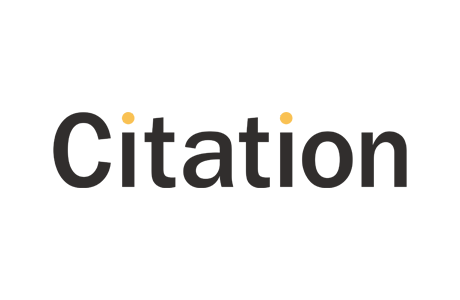 ---