DFM Due Diligence Made Simple
With suitability and product governance in the spotlight, advisers need to demonstrate that they have selected appropriate solutions for their clients and undertaken the necessary due diligence on the provider. DD|hub simplifies the process and helps make and record decisions in a compliant way.
DD|hub can be used by advisory businesses of all sizes to select discretionary investment managers. Reviews are undertaken at a firm level, so multiple users can access the same data and work on an assessment together.
What is DD|hub?
DD|hub is a free comprehensive library of due diligence questions, with responses from major discretionary investment managers and specialist boutiques. It provides a simple, centralised solution for advisers to manage the DFM due diligence process.
Learn more here.
Features
View research and due diligence data from a wide range of discretionary managers, with both bespoke and MPS services covered
Filter the range of services available to meet your firm's and your clients' requirements
Examine detailed factsheets, with in-depth questions and responses
Export the data in PDF and Excel format, or…
…use the built-in scoring tools to keep track as you review responses
Create a full report, for discussion and agreement at your firm's governance committee
Lock down responses and scores, as a permanent record for compliance and PI purposes
Follow providers and get alerts when they change a response to your question, to help PROD compliance
Re-run assessments with updated data, for easy review.
Why use DD|hub?
If you use discretionary investment managers, DD|hub makes due diligence straightforward. It will save hours of administrative slog and frustration.
The answers to the questions you have chosen will be delivered instantly (in most cases) and in a structured format so that subsequent comparison and selection is made easier.
The framework helps you filter the market, home in on discretionary managers that meet your requirements and conduct deeper analysis. The system records your work and selections which you can save for reference and compliance purposes. It also allows you to automatically monitor discretionary managers you are interested in, on an ongoing basis.
The system is constantly growing so if you don't see a discretionary manager you want, just ask and DD|hub will contact them.
It's free, easy to use and quick - so sign up and see what's available
If you want more information call Chris Jones or David Lee on 0203 633 2185, visit the website or click here to register.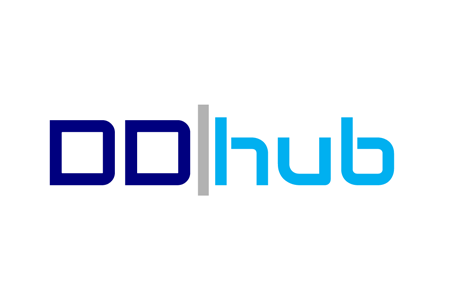 ---
Links
Don't be fobbed off with a standard DDQ pack – select your own DD questions to match your requirements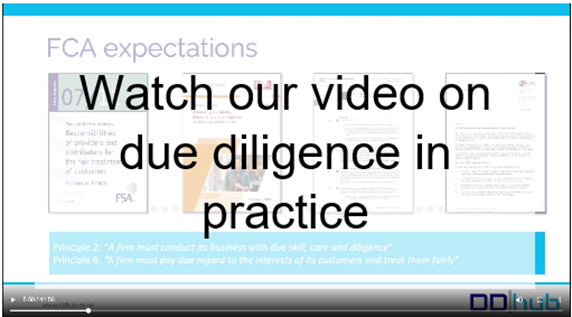 What's the difference between research and due diligence? Read our blog