A brief adviser guide to cyber security
With many of us continuing to work from home and spending more time online, the issue of cyber security has increasingly come to the fore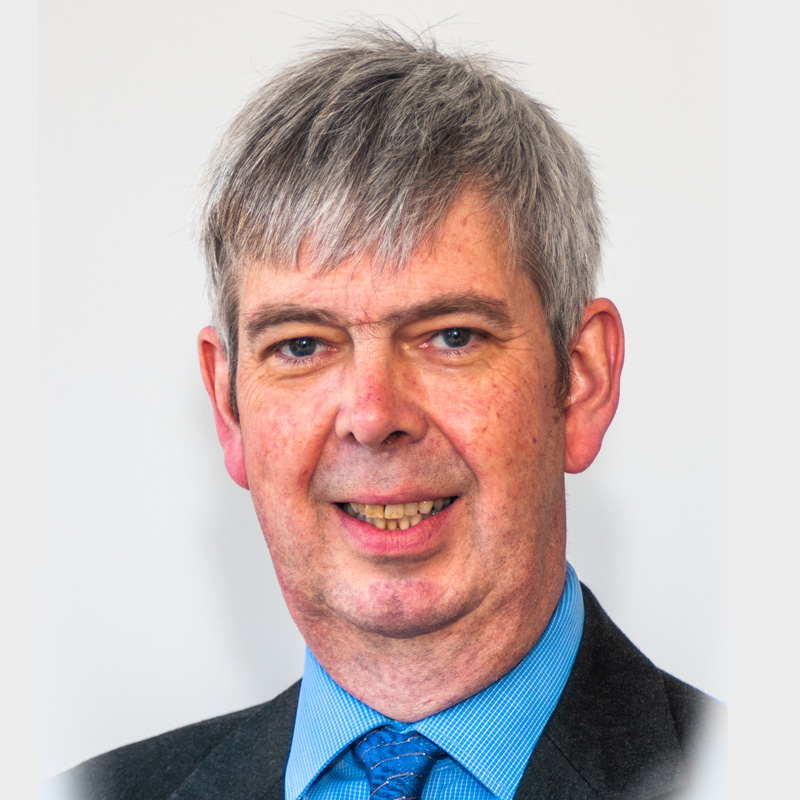 Graeme Stewart
30 November 2020
The threats and risks associated with cyber attacks seem to be growing, both in volume and intensity.
There are a number of key things for firms to consider in order to counter this growing threat, and encouragingly, a wide range of resources available to help.
To begin with, and perhaps unsurprisingly, the FCA has quite a lot to say on the subject of cyber crime.
In its
annual report
for 2019/20, the regulator said it had assessed 824 incident reports, of which 790 were cyber or technology-related.
It also noted there had been 324,000 online video views of its latest ScamSmart campaign as at 31 March this year.
The FCA has built up a considerable library of support and help for firms on this matter, for example its
good cyber security infographic,
an industry insights paper
and information for consumers on
protecting yourself from scams.
The regulator says generally firms need to make sure they have the right systems in place to tackle this issue.
The FCA has also published a document on banks' fraud controls which, though it has largely gone under the radar, could prove really useful for firms.
Banks gave responses to the following questions:
What is the firm's approach to fraud prevention?
How and when can the firm's customers contact them?
This could be used by firms to not only understand what to expect from their bank, but to become more alert to fraudulent behaviours and perhaps to educate their clients as well.
Combating scams and helping clients stay safe
The FCA and The Pensions Regulator launched their latest joint campaign in July to help prevent pension scams.
There were two key aims behind the campaign: firstly to provide savers aged between 45 and 65 with the knowledge and tools to avoid pension scams, and secondly to provide the pensions industry with the knowledge and tools to help savers.
It outlined the four simple steps people can take to protect themselves:
Reject unexpected pension offers
Check the status of a firm with the FCA before changing your pension arrangements
Don't be rushed or pressured into making any decision about pensions
Consider getting impartial information and advice
The National Cyber Security Centre (NCSC) has a lot of useful resources to share with clients through its Cyber Aware service, the UK government's advice on how to stay secure online, particularly during coronavirus.
Its top tips are:
Create separate passwords for your email
Create strong passwords using at least three random words
Save passwords in your browser
Turn on two-factor authentication
Update your devices
Turn on back-up
Other NCSC resources for clients include guidance on
protecting devices from viruses and malware
, as well as a
glossary of common cyber security terms
.
But the most important thing firms can do is give their clients confidence about how their data is being handled and protected.
It's worth educating your clients as to how exactly your firm will contact them and flagging that if this protocol isn't followed, they should be suspicious.
Clients should be encouraged to call you to verify any suspicious communications, just as you will call to verify any suspicious communications from them.
Firms can keep their clients up to date on cyber crime by highlighting the range of resources available both at the initial advice stage and when delivering ongoing advice, or when completing suitability assessments.
At a firm level, the NCSC has guidance for companies of under 250 people which includes business advice and support on Covid-19, how to get your firm Cyber Essentials certified and the ability to test and practice your response to a cyber attack.
What to ask your IT support firm
Many firms choose to contract out cyber security work to a professional IT support firm.
There are though some due diligence questions you may want to ask before appointing (or renewing contracts with) an IT support firm.
For example:
What is the knowledge and experience of the firm? Ask to speak to their customers to find out their experiences, or ask for accredited testimonials
What support do they actually offer? What's available during office hours and outside of these, and at weekends
How often will their security be updated? You want to be assured that the firm will regularly be updating software
What training and further support can they provide your staff?You need to know that your staff will be able to get the IT support they need when dealing with problems or issues
It's also worth making sure you fully understand their procedures on:
Account management
Anti-virus protection
Change management
Data back-up and data loss prevention
Secure email
Encryption policy
Incident response
Network access
Password policy
Patch management
Physical security
Portable computing
Data protection policy
Ultimately, while the threat of cyber crime is real and growing, firms have a wealth of information at their fingertips to help their business address this.
Staff training should be carried out regularly, keeping them up to date of company procedures and protocols.
Updating protection software should also become part of a firm's culture, often becoming a weekly if not daily activity.