Vulnerable clients in the wake of Covid-19
The issue of vulnerable clients is a key topic for the FCA, as demonstrated by its latest guidance published this week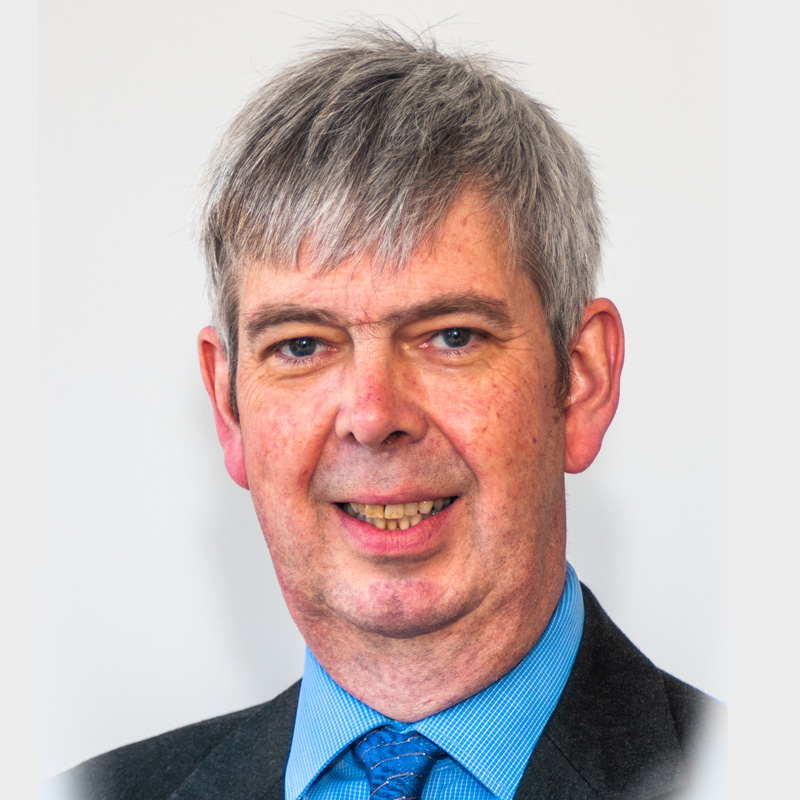 Graeme Stewart
30 July 2020
The regulator's
best practice guidance
outlines the need for firms to do more to make sure vulnerable clients are receiving positive outcomes.
The FCA says it found many good examples of firms thinking about the needs of potentially vulnerable clients, but it also saw cases where vulnerability either isn't considered by firms or "positively exploited for gain".
Alongside the draft guidance, the regulator has also published
research on vulnerable customers' experiences
of dealing with financial services firms.
This research includes 21 in-depth case studies, and sets out four key themes:
Recognising vulnerability and understanding customers' needs
The value of sympathy
The importance of empowered and knowledgeable staff
Meeting vulnerable consumers' communication needs
As well as factoring in the above guidance into their processes, there are things firms can be doing right now in terms of their vulnerable client policies.
This includes keeping the issue front of mind for staff and through staff training, particularly as we start to emerge from some of the lockdown measures in place over the last few months.
The FCA expects all relevant staff within an advice firm or financial planning practice to be aware of:
The four key drivers of vulnerability (health, life events, resilience and capability)
The impact of vulnerability
The effect of vulnerability on outcomes
Staff should also be aware of the firm's policies when dealing with vulnerable clients, and what to do make sure clients are being treated fairly.
Coronavirus changes
The coronavirus has prompted firms to not only revisit the vulnerable clients policies but also to update staff on the effect that Covid-19 may have had on their clients.
This is relevant when looking at both new and existing clients, who may be contacted as part of the periodic assessment of suitability.
| Health | Life events | Resilience | Capability |
| --- | --- | --- | --- |
| Physical disability | Caring responsibilities | Low or erratic income | Low knowledge or confidence in managing financial matters |
| Severe or long-term illness | Bereavement | Over indebtedness | Poor literacy or numeracy skills |
| Hearing or visual impairments | Income shock | Low savings | Low English language skills |
| Poor mental health | Relationship breakdown | Low emotional resilience | Poor or non-existent digital skills |
| Low mental capacity or cognitive disabilities | Having non-standard requirements, such as ex-offenders, care leavers, refugees | Lack of suport structure | Learning impairments |
This table shows the four key drivers of vulnerability, with some examples.
We've highlighted the areas which wouldn't have ordinarily caused someone to be vulnerable, but as result of Covid-19 may now see them classed as vulnerable.
For example:
A client's steady guaranteed income may have been reduced or become more erratic
Clients may be experiencing poor physical or mental health as a result of the virus itself, or may be caring for someone who has been ill
Some clients will sadly have lost loved ones due to the pandemic
Clients may be suffering poorer mental health either due to bereavement or the effects of social distancing or shielding.
Knock-on impact
For many existing clients, perhaps being contacted as part of periodic suitability assessments, while they might not be deemed vulnerable, their financial objectives may have changed.
For example:
Planned retirement dates may have had to be pushed back (or perhaps brought forward)
Planned spending (such as on holidays, hobbies or new interests) may have changed
Financial priorities may have shifted, such as wanting to gift money to loved ones sooner or later than planned.
As a result of the pandemic, many clients will have an altered view of their life plans and perhaps life in general.
Staff should be aware of this and take extra care in documenting client objectives when assessing if current advice remains suitable.
What next
It's worth looking at your vulnerable client policies and seeing if any changes need to be made in light of coronavirus.
Some questions worth considering:
Staff awareness
Are you satisfied that all relevant staff are aware of the existing policies in place and how these may be affected?
Can you monitor any increases in the number and types of vulnerability being dealt with?
Does your firm robustly check the effectiveness of your vulnerable client policy as a result recent experiences?
Are new cases of dealing with vulnerable clients being discussed among staff to highlight and promote best practice?
Recognition of vulnerability
Are you satisfied that at the client engagement stage, sufficient questions are being asked to uncover whether the client should be classed as vulnerable? This goes for new clients but also when assessing suitability
Do existing clients not previously classed as vulnerable now fall into this category?
Does the client file evidence the steps taken to identify,dismiss or confirm vulnerability? Does it also evidence the steps taken in line with the vulnerable client policy?
Vulnerable client policies
Does the current policy need to change? If previously vulnerable clients were accompanied by a trusted third party, is this still the case where advice is being delivered remotely?
When dealing with over-indebted clients, does your vulnerable client policy take account of the various government support schemes?
When dealing with the recently bereaved or clients suffering from physical or mental health issues, do you need to allow clients more time to consider the longer term effects of their financial decisions?
Are current spending patterns realistic in the medium to longer term?
The issue of vulnerability remains a key FCA priority.
Now is a good time to review your firm's policies and procedures on this, not just as a result of coronavirus, but in line with the FCA's latest guidance.