Consumer Duty: What can firms be doing to prepare?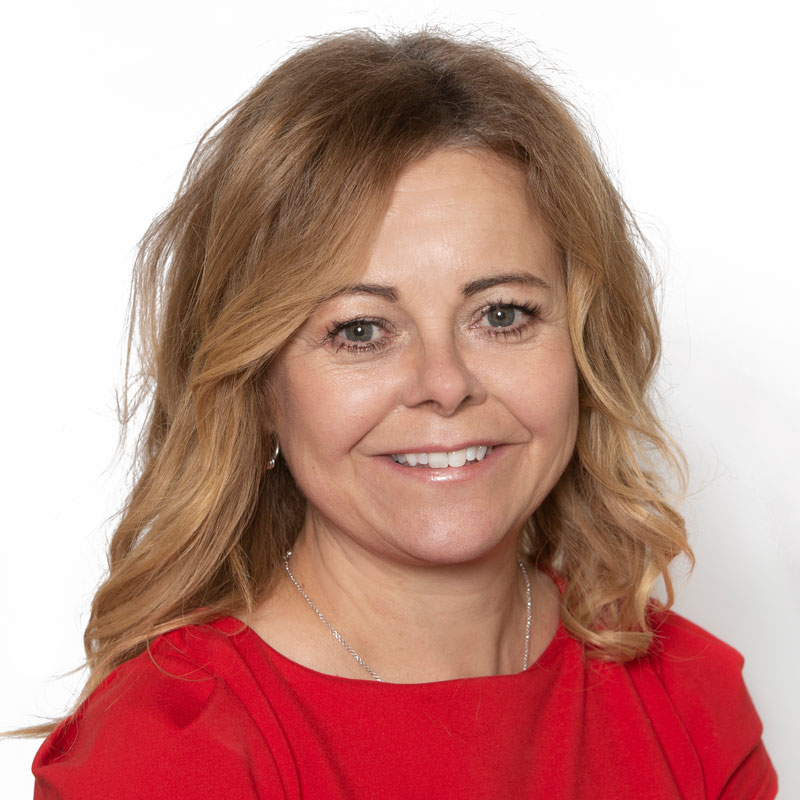 Christine Newell
1 June 2022
Some of you may be getting a bit fed up of hearing about it, but it really is important that firms are getting Consumer Duty on their agenda, with a view to addressing the changes that may be required in preparation for the rules which are expected to come into effect from April 2023.
The biggest issue with this new regulation is that when you read it, you will ALL say that nothing has changed or ask "What's new Christine?", and the truth of the matter is, that you would be right, the standards that the FCA are asking you to meet are very much the same as previously identified under Senior Managers regime and TCF, with Consumer Protection being front and centre of all of these. However, the poison in the pudding is the way the FCA are going to supervise and enforce this new principle.
Previously, mortgage and protection firms have not been under the microscope when it comes to supervision directly from the Regulator, but now we think that will change. It will become all about the Management Information and data available to firms to be able to prove that the outcomes their clients are getting are the right ones. Firms will have to report annually on this, with the first report being April 2024. For some firms, there will be more work to do than others and an early start to get ahead for preparations will be good.
As a starting point, I would suggest that watching our On Film Consumer Duty videos would be worthwhile, and then also sharing these with your advisers and staff too.
The first video is available here.
The second video is available here.
There is a new one being prepared that just focusses on Mortgage and Protection firms, so keep an eye out for that too.
I'd also suggest that appointing a champion within your firm to keep Consumer Duty on the agenda in your office would be a good idea. If you have compliance support through Paradigm, we have a Consumer Duty hot topics page with the Members Area of our website, and this will be regularly updated with suggestions around your governance and board meetings to keep a focus on the new regulations. We will also be able to offer bespoke consultancy to your firm on where to start, how to implement and the types of MI that you may need to start to gather. If you are interested in the services available but don't currently buy compliance from us, please get in touch to discuss.
Technology can also play a role in this and we have been engaging with Vouched For who offer a platform that collates customer feedback about their experiences with your firm. This also can produce a Consumer Duty focussed report to prove clients are getting good outcomes and also highlight vulnerable clients. Dashly may also be a suitable piece of technology for you, as part of the piece on how you keep in touch with your clients. If your firm is not good at writing protection due to timescales and knowledge of advisers, then signposting this away to a firm that can offer a good service may be now an option to consider and implement. Again, we can help you with this if you would like. You may feel that recruitment of a specialist protection writer is the way to go and so planning that now may set you in good stead.
There will be some new changes and unintentional consequences as there are from most pieces of regulatory change. The main one that I can see is how Lenders are going to deal with the changes under PROD rules that will affect mortgage products. Previously PROD rules have affected Lenders on a higher level but this is much more granular, so I would expect Lenders to be asking firms for more information around the distribution of their products including Paradigm as a club and also around the fairness of pricing. Pricing includes procuration fee splits and commissions, product arrangement fees and also broker advice fees.
Now is the best time to review all of these areas, including your compliance support and see if you need more help. If you do, then please get in touch with us to see how we can help keep you on track and in business. Our Relationship Managers can discuss all of these things, their details are below or you can request a call here.