Is the GI fair-value pricing message getting across?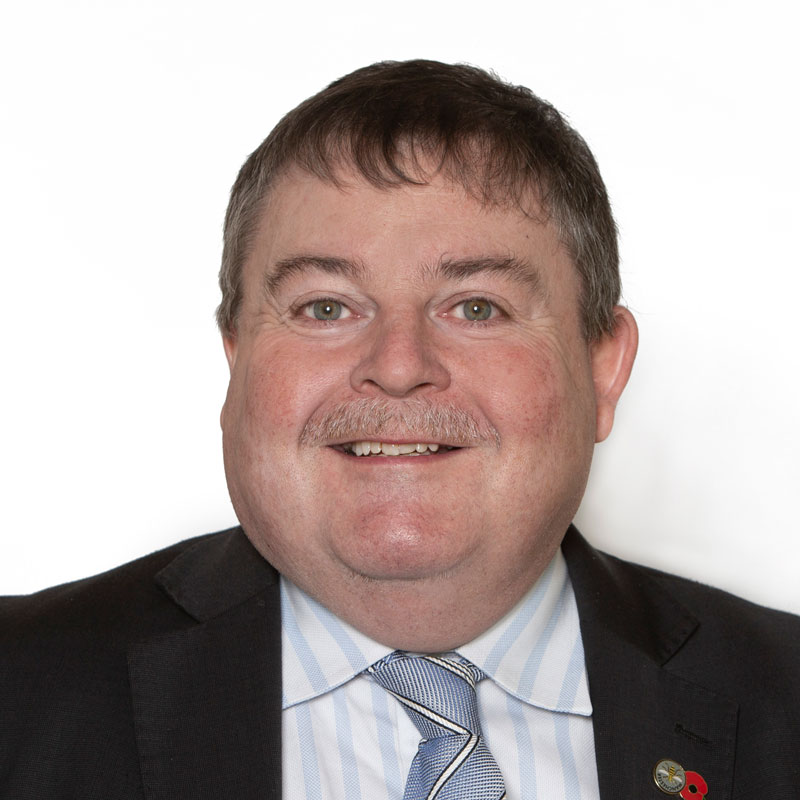 Mike Allison
11 April 2022
You will all know that the regulator has been looking at the General Insurance (GI) market for some time now and has recently implemented a new set of rules for providers and distributors to 'clean up' some of the practices that were seen as not in the consumer's interest.
In essence this was all about a requirement to offer home and motor insurance renewal premiums at a price that is no higher than would be offered to an equivalent new business customer, referred to as the equivalent new business price (ENBP).
It has been designed to ensure an insurance provider/manufacturer can no longer discriminate against a customer on the grounds of how many years they have held their policy with them. The practice has been in force since the beginning of the year but it appears as though there is still some confusion amongst intermediaries offering advice in this market as to how it affects them.
Those manufacturers of products who never engaged in the practice of differential pricing in theory will not have had to increase their unit pricing, but in practice - given the increase in rebuilding costs due to shortages of materials and increases in labour costs - some will be using that as a rationale for increases. So, we may be no nearer finding a true and stable comparison between insurers.
We are therefore still not sure of the impact on overall pricing for consumers but it is likely this still favours the adviser market as opposed to previously when it was felt that some of the internet-based aggregators were operating the 'Price Walking' practices mentioned above.
The question however on most advisers' will be: Will the new pricing rules apply to my firm? Well, if you write GI business or earn commission from renewals then the simple answer to that is 'Yes'. If you transact with any of the main firms and select a standard price for the consumer you need to look at the commission levels earned in conjunction with the work you have done to effect the policy.
After all, it is for the distributor to demonstrate they are adding value. If the distributor accepts they are not providing any value to customers after a period of time (say 10) years with one provider, they will struggle to claim they are doing so with another. Taking an inconsistent approach to demonstrating value across a panel has implications for all manufactures, their definition of fair value, and the commission they may be able to pay distributors.
All of the GI providers should have contacted you by now with details on how they are applying the rules. However, to clarify the position, the FCA requires insurance intermediaries (such as advisers and property managers) to ensure they do not adversely impact the value of products they are offering.
A key part of this is ensuring the commission they receive has a reasonable relationship to the benefits their services provide and the costs they incur in providing services. Where commission is based on a percentage of the premium, firms should be aware that higher premiums may lead to increases in the amount of commission which are not justified by the benefits provided or by higher costs incurred.
An example of this was recently set out by the FCA when looking at buildings with cladding issues. These may attract higher premiums and therefore higher commissions, and advisers must in these instances refer to the principle of what is reasonable and not just take the higher commission.
Even if an adviser rebates commission (the FCA deems foregoing commission to be a 'cash or cash equivalent incentive'), firms should ensure that where a commission rebate discount is given, it reflects the equivalent commission rebate discount that the renewing customer would be eligible for if they were a new business customer. And that the firm's approach does not discriminate against customers of a longer tenure.
This means that if an adviser has any input or influence on the price-setting of home or motor insurance premiums, even rebating commission, they must consider their pricing models in conjunction with the specific manufacturers to ensure future pricing offers fair value to the end consumer. These rules apply at every annual renewal of the premium.
You may ask yourselves, What should I do? The simplest way is to ensure the advice you are giving on policies is appropriate to the customer need at renewal. Tne way of doing this is by ascertaining the policy sold still meets the need of the customer.
The FCA has asked for insurance providers to make sure it's clear to customers they have the option to opt out of auto-renewal and what this will mean for them. As yet it is not absolutely sure that all distributors are doing this and are therefore in breach – the tip is to make sure whoever you are recommending is.
Given the confusion this may cause, we at Paradigm are offering some simple advice to DA firms via the Paradigm Protect website and have developed some suggested templates to help you match the correct product for the consumer both at renewal and when you are engaging with new clients.
Now that more people are still working from home and are likely to do so for some time it is important GI premiums reflect any equipment they have both in the house and in outhouses or separate workspaces in gardens, for example.
Hopefully this helps support you in your quest to get things right from a compliance and commission perspective and puts the customer in the best place for them to ensure the full value of claims are paid when warranted.