Make sure you're 'business fit' before contemplating retirement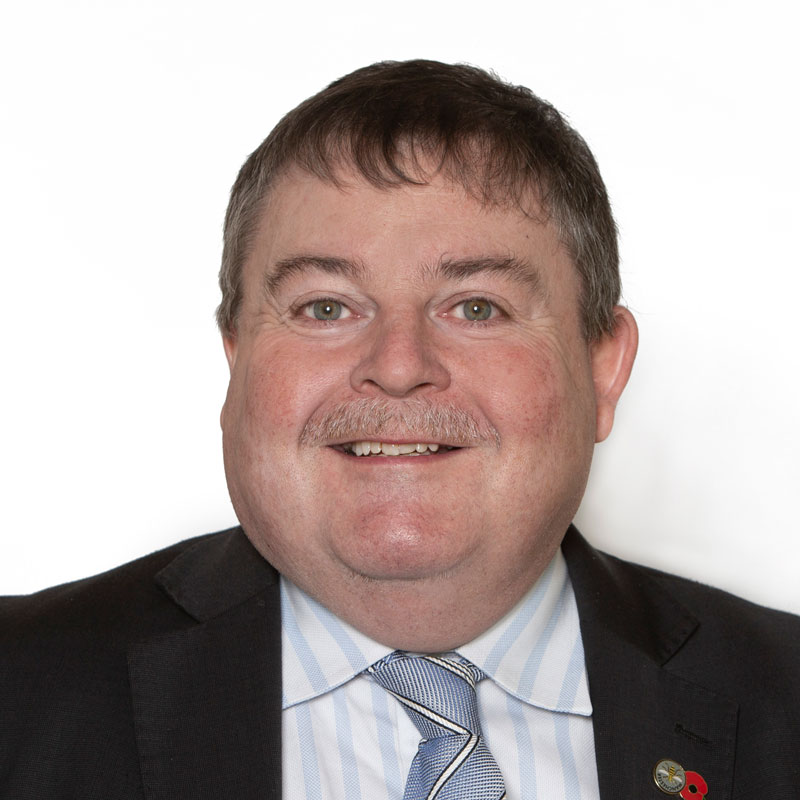 Recently there was a news article quoting one of the largest wealth firms in the UK saying a fifth of its clients were paperless – meaning of course four-fifths were not.
In an organisation where Assets Under Management (AUM) is the key factor to valuation this may not be so much of an issue.
However, as a mortgage adviser there is a totally different set of data required to give to a potential purchaser to help them decide to go ahead with a purchase. Information like specific details on what each mortgage amount is, the average and range of LTVs, what the average income of a customer is, as well as their ages of course.
All of this, if not digitised in some way would be a real issue to extract from paper records and factfind data.
In reality, the value of a non-AUM-based client bank could rely on these key factors as it could point to future sales and revenue opportunities for a business purchaser.
In today's climate where housing stock is limited, many advisers earn their living by dealing in remortgages and product transfers, and of course in some instances advise on protection and GI. But not always the last two. However, that is a totally different discussion and opportunity, so back to what to do with a practice as you approach retirement.
There are predominantly three options:
Close it.
Sell it to an external party who does not know you.
Sell it to existing employees via some sort of management buyout (assuming there are those within the business wanting to purchase).
As ever there will be pros and cons with each.
Clearly, one of the key areas with the closure option is working with the regulator to ensure it is done in the correct way – failure to produce the required information may result in any application not being accepted. In practice you should have:
Told your clients and approved persons you are going to cancel your permission.
Paid all your outstanding regulatory fees.
Filed any regulatory returns that are due.
Resolved any complaints against you.
Made suitable arrangements to deal with any complaints and liabilities that might arise.
The process for a closure application should start several months before you wish to do so.
If you wish to sell the business you will need to decide on a value and a period of time you are prepared to accept that value over. Potential purchasers will want a significant amount of data, similar to that outlined above as a minimum to even start to assess valuations and will be well within their rights to offer lower prices based on data quality.
If life products have been sold for instance, they will want to know the persistency of business written (if written on indemnity) and how much 'unearned' indemnity commission is outstanding with insurers as they may have to accept the liability for this or at least ensure you do within any contract of sale.
Management buyouts or internal purchases are a great way for business owners to ensure the legacy of their company prevails, but they must be done in the right way.
When it comes to succession planning and selecting the most appropriate exit strategy, the majority of owners ultimately look for the same three ideals: commercial value, trusted business continuity, and a retention of the key company values. In the current market, achieving all three is a hard task.
The good thing about this method is that beyond the owners, there is no one who understands the business better or cares for it more than its very own management team.
Whichever way you choose to dispose of your business, management information on what you have will be a key factor, so the sooner you begin to digitise the data the better and the better chance you will have of maximising the sale price.
There are tools such as one offered to Paradigm members called Dashly that help you begin the journey to digitising the mortgage data and ultimately, over a decent period of time, will give access to a host of information including the value you extract from that data in terms of income.
In addition, there are a number of checks that can be done to give an overview of how 'sale fit' your mortgage business is.
Getting the business 'sale fit' is no different from getting yourself on track for fitness – it may take some considerable time and planning and there will be no short cuts to doing so, but with hard work and dedication to the cause, you can get in the best shape possible.