The engagement conundrum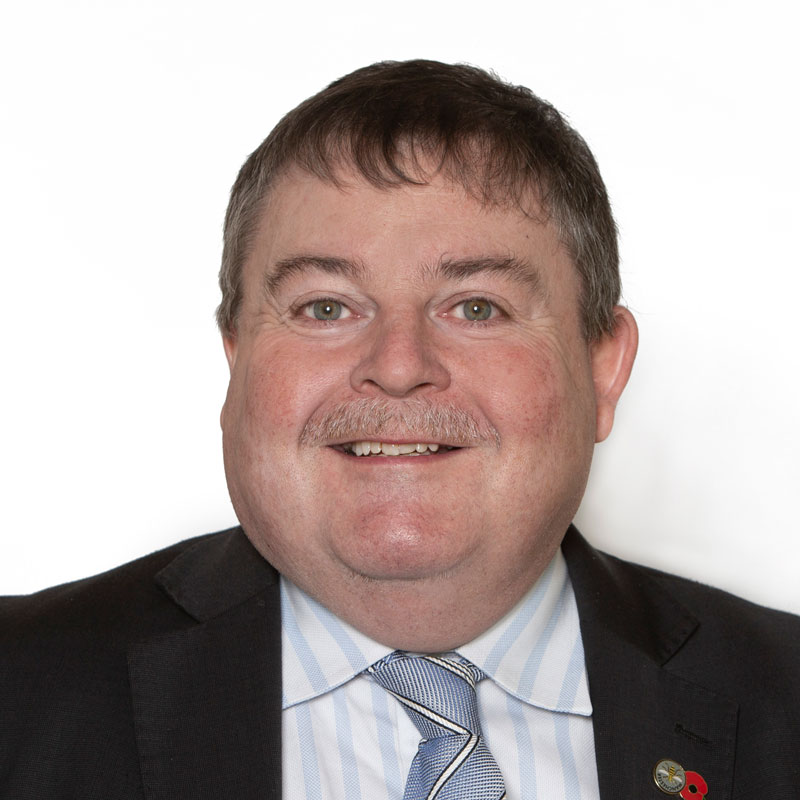 Mike Allison
26 July 2021
According to an article in The Guardian last year the majority of children own a mobile phone by the age of seven. The devices have become a fundamental part of life for most young people.
The article goes on to say that overall children spend about three hours and 20 minutes each day messaging, playing games and being online, according to research by Childwise, which said "Mobiles are the device that youngsters are most likely to use to access the internet".
By the age of eleven, 90% had their own device, and phone ownership was 'almost universal' once children were in secondary school. At the age of 24, a staggering 96% of us will have upgraded and own a smartphone in the UK.
So what has this got to do with protection sales you may ask?
Owning and especially, paying for, a mobile is a financial commitment and with it comes the responsibility to regularly make payments for that device – possibly the first financial commitment a youngster has. Asking them to make other financial commitments is extremely tough but are likely to be habit-forming.
For years the financial services industry has had the job of trying to get children to commit to making some sort of savings and/or purchase a product, and in the main it has not been successful in doing so, certainly post-'Home Service' era when the Man from the Pru would spot an opportunity as he visited houses where children were present and tried to get them to regularly save from the day they got their first pay packets.
As the average age of a first-time buyer continues to rise, (it is now around 35) the chance of meeting someone who may give financial advice at less than that age is relatively slim. Yet forming good habits should be the bedrock of financial advice.
So why is it so difficult to target the under-35s to buy life assurance or if not at least income protection as they will be just as vulnerable as anyone to missing payments if they are ill and unable to work and are unlikely at that age to have built up any sort of emergency fund to rely on.
With so few advisers targeting 20-somethings as a specific demographic for a variety of reasons including commercial viability we are at risk of being stuck with the status quo, especially without the education piece taking place. The answer could lie in creating awareness of their financial vulnerability and educating them to do something about it.
Step forward the Income Protection Task Force (IPTF), which has been working extremely hard to devise a solution for the lack of knowledge in this area, not only that, but delivering the message in a way that will clearly appeal to the younger generation – using their mobile phones.
The focus for the campaign will be four characters who share a house and it's hoped they will create awareness of IP, the need for protection and how to buy cover. The messages will be highly social media-focused with Instagram being the main medium for getting the message across.
The target audience is a generation who want to take control of their finances and be financially independent.
The content will cover topics young people really care about and will move away from the traditional marketing associated with income protection. They believe the 18-35 age group isn't as worried about falling ill and being unable to work, because they're young and 'invincible', but what they are worried about is saving for a house deposit, covering their expensive car insurance premiums and keeping up with their Netflix subscription – it will therefore position income protection as a solution to support them in doing this. Clearly, they cannot do this on their own and they are attempting to enlist the help of distributors such as Paradigm and advisers themselves to help raise the awareness.
The key will be driving as many people to Instagram as possible under the banner of 'Ziggy's Money Moves'. As well as this the website will deliver regular blogs around the key topics. In a recent survey commissioned by Met Life we are told that the onset of the COVID-19 pandemic has resulted in around one-third of UK adults' financial situation worsening, of which almost one in ten (8%) say it has done so significantly.
A further one-in-four (25%) said they have no disposable income to fall back on should they need it, for paying bills, making a mortgage payment or rent.
This is just as relevant to younger people as they plot their way through an increasingly uncertain career path.
In February this year, the FCA published its Financial Lives Survey, which benchmarks the nation's financial resilience, showing more than half (52%) of UK adults are in some sense considered vulnerable (27.7m); again many will be in the under-35s age bracket and the work to be undertaken by the IPTF is to be applauded in focusing on an area that has been traditionally passed over by the intermediary market.
'Give a man a fish, and you feed him for a day. Teach a man to fish, and you feed him for a lifetime.' Give a seven-year old a mobile phone and hopefully it will go some way to help feed the knowledge required to look after their finances for their lifetime.