The FCA's plans to tackle investment harm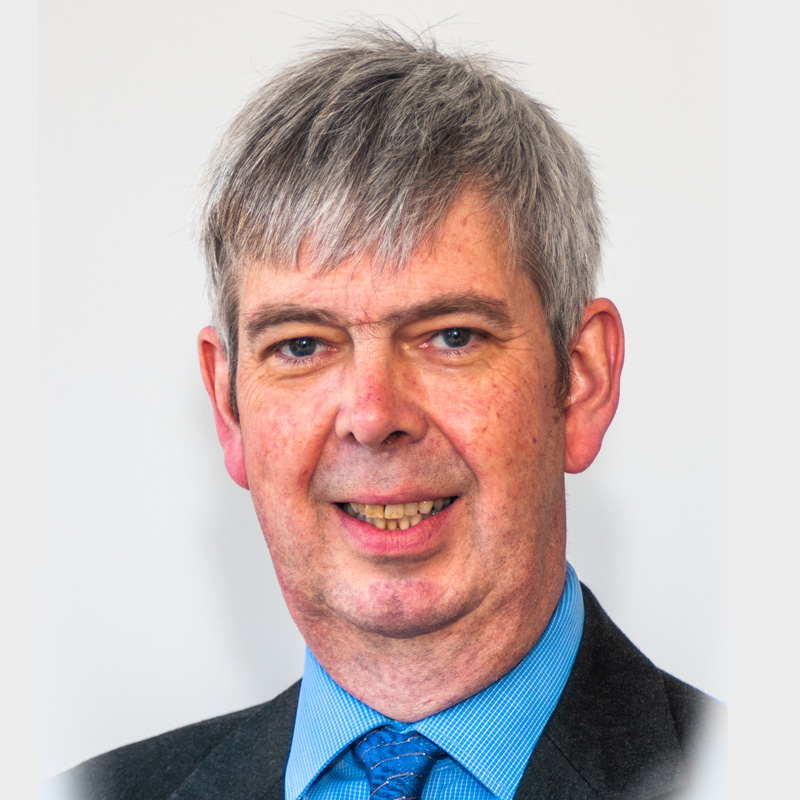 Graeme Stewart
1 October 2021
No sooner has the ink dried on the recent FCA Business plan for 2021/2022, do we find that the Consumer Investments: Strategy and feedback Statement has been published. This focused update gives more detail on the actual plans and action that the FCA are going to be taking over the next three years.
We generally recommend that all senior managers within a firm, not just those responsible for compliance, familiarise themselves with the main points within this publication as this is exactly the sort of CPD activity we believe the FCA would want to see under the SM&CR regime.
The key actions that the FCA plan to take over the next three years:
Mainstream investments
Implement the Consumer Duty

Explore regulatory changes to enable firms to provide more sales and support services to mass market consumers investing in straightforward products like stocks and shares Isa wrappers.

Reduce by 20% the number of consumers with higher risk tolerance holding over £10,000 in cash by 2025.
Higher risk investments
Clean up back book, assertive supervision and enforcement of SIPP providers and advisers.
Make it harder for dishonest firms and individuals to exploit financial promotions exemptions.
Strengthen the financial promotions regime in three areas: classification of high-risk investments, further segmenting the high-risk market and strengthening the requirements of firms when the approve financial promotions.
Launching an £11m investment harm campaign to help consumers make better-informed decisions and to help reduce the number of people investing in inappropriate (high risk) investments.
Increasing the FCA's horizon scanning and being pro-active in restricting the marketing of high-risk investments, where the FCA see harm being caused.
Strengthen standards for approval of promotions for unauthorised persons.
Reduce by 50% the number of consumers investing in high-risk investments who indicate a low risk tolerance or who demonstrate the characteristics of vulnerability by 2025.
Our comments and observations
It's unlikely that readers will undertake the promotion of high-risk investments or provide approval of financial promotions for unauthorised persons, but this publication reminds us that financial promotions need to be approved by the appropriate person within the firm (usually the SMF16) and we have seen many firms recently asking us to compliance review and provide feedback commentary on their promotions, for example websites.
Scams and fraud
The FCA will maintain their focus on online service providers.
The FCA will use web crawling and scraping tools to understand how products and services are marketed to consumers online, the results of which, will be downloaded to help the FCA to study these areas.
The FCA will improve how the detect, triage, disrupt and take enforcement action.
They will continue with the support of the ScamSmart campaign (125,000 people visited the ScamSmart website in 2020/21.
The FCA will improve how they gather and use information in their Authorisations and Supervision work to identify firms or individuals that are likely to cause harm to consumers.
The FCA will deliver their counter-fraud approach (This will include conducting proactive surveillance, working collaboratively with other agencies to disrupt the work of fraudsters who are FCA-supervised.)
The FCA will seek to reduce the amount of money consumers lose to investment scams, through reductions in investment scams perpetrated by regulated firms.
Our comments and observations
We are on record as saying that it will be harder to get authorisation in future and our FCA Application Support Team are experiencing this in real time, as more detailed and intrusive questions are being asked during the authorisation process.
We also believe that there is a real appetite out there from clients to view material such as the ScamSmart campaign and advisory firms can really help their clients in this matter with education and/or awareness.
Related and in addition to this, we have seen a recent surge in hackers attacks against financial services firms and we provide a suite of material to support firms and client education on our cybercrime support hub.
Consumer redress
The FCA will detect and challenge firms who take on Appointed Representative and look to take wider reforms to the Appointed Representative regime.
The FCA will review their capital requirements for non-Mifid adviser firms.
The FCA plan to work with industry to create the conditions for firms to demonstrate good advice to reduce PI premiums.
There is also a plan to review the compensation framework to ensure that it remains proportionate and appropriate.
Our comments and observations
It's fair to say that when we have been assisting firms who want to appoint an Appointed Representative, we have seen far greater scrutiny (for example: of supervision arrangements in place and how such an application enhances the firm's proposition but may also add risk to the firm itself) of such applications, leading to delays in their application and process.
Firms who already have ARs we believe may be approached by the FCA who will want to review the supervision arrangements in place.
This is further tough talk from the regulator, who have come out fighting post Covid with a more aggressive attitude and a persona that they want to be more intrusive and pro-active in their approach to regulation.
Firms need to ensure that they are embracing the requirements under SM&CR as the focus continues to be on a firm's culture (particularly in relation to the proposed Consumer Duty, which is expected to come into place in the middle of 2022). Firms who can demonstrate that they have robust governance arrangements in place, will be best placed to deal with this action plan that the FCA has set out.