The public gets what the Public wants' - or do they?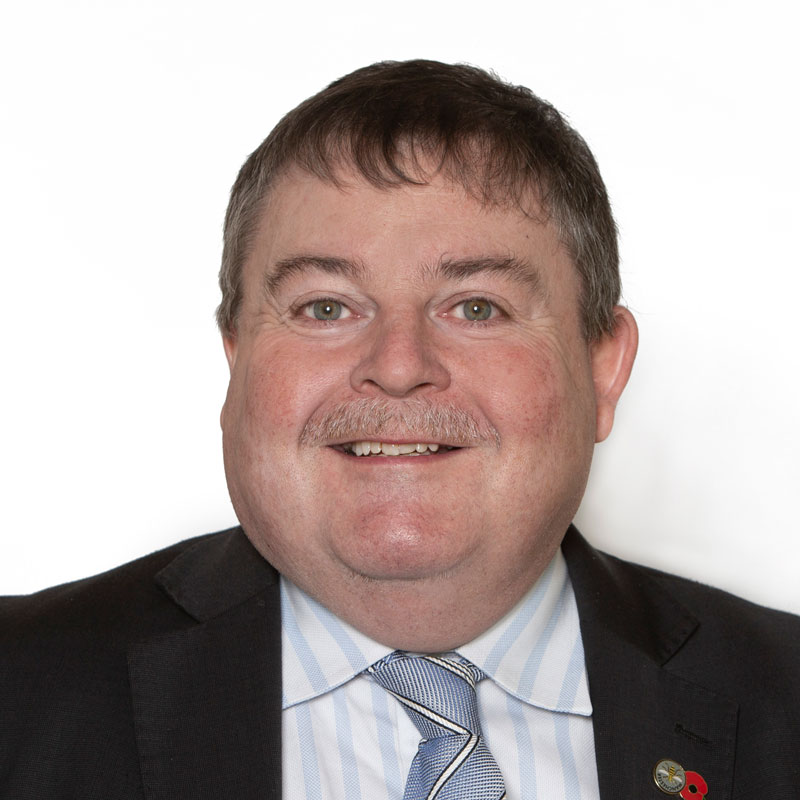 Mike Allison
20 December 2021
For those of you who remember the early 1980's, or have been fortunate enough to hear the song, 'Going Underground, from The Jam first released in 1980, they sang that 'the public gets what the public wants'.
Typical of their lyrics, they were largely right. Markets are mostly good at satisfying our wants or desires. In our industry, the issue that many of us have is actually working out what the public do want, especially in a fast-changing world and especially when, like most quality mortgage advisers, things are particularly busy as they have been over the last eighteen months.
Small businesses tend to rely on their instincts to gauge markets and how they may react to them.
When the 'hamster wheel' is in full flow it is therefore not surprising to see there is good evidence that we make systematic errors when we predict how things will affect us in the future, and how markets are changing. It is easy to see why we miss opportunities as and when they arise because we are focused on the here and now.
Fortunately, we have pointers or prompts along the way to help us at least try to understand public perceptions and how we as an industry can react to situations.
One such 'nudge' in our direction came from the recent survey conducted by AMI – 'Viewpoint' - which was the second such survey it has carried out in two years. The sample of 5,000 consumers gave insight and feedback into a number of key areas, especially linked to the purchase of protection policies alongside a mortgage.
Some responses were similar to those last year for those who managed to review the 2020 Research, but some showed quite concerning trends when it came to customers wanting to discuss life assurance and seemingly did not have the chance to do so during the mortgage conversation.
There seemed to be, according to the research, a perception gap as to whether protection was discussed at the mortgage interview.
If we look at the questions regarding income protection in particular, when asked about conversations around the subject only 30% of respondents said conversations came from the adviser with 64% saying it did not happen or they could not recall it.
Interestingly, a very high proportion of advisers in the survey (86%) said they ask their clients about income protection in conversations.
We know that in reality both of these cannot be correct but it is a good indicator of perhaps what we must do to reinforce the value of that particular product at the beginning of the mortgage conversation, especially now the majority of the General Public are at least familiar with the workings of the furlough scheme which supported so many when it was in operation.
Another area to highlight was the ages at which customers were happy to have protection conversations with their adviser, especially when saving them money which is a real boost for those focused on remortgaging/product transfers, which will form a significant percentage of lending in 2022.
A staggering 73% of consumers aged between 18 and 34 said they would be open to protection conversations if an adviser saved them money on a mortgage, yet over a third of that age group actually purchased protection elsewhere rather than from their adviser. In this instance the public got what the public wanted but perhaps not from the ideal source.
We know that acquiring a new customer can cost five times more than retaining an existing customer, and that increasing customer retention by 5% can increase profits from 25-95%. In addition, the success rate of selling to a customer you already have is 60-70%, while the success rate of selling to a new customer is 5-20%.
All manner of data shows us that retaining customers is just as important as, if not more important than, acquiring new ones. So, it is clearly important not just from a commercial point of view but from a customer care perception that clear conversations take place.
The AMI Research appears to show us there's an opportunity to focus more on existing customers, rather than chasing down new ones. Switching strategy will help you get more value from your marketing activities and budget, and help to focus on where commercially benefits may arise.
AMI are to be commended in commissioning the research supported by both Legal & General and Royal London as these types of in-depth analysis on consumer behaviour do not come along that often and are definitely out of the reach of most SMEs when trying to assess consumer behaviour.
AMI have, as a result of the work it has done, produced a factsheet entitled: 'Protection Insurance – What should I know', which provides an independent view for advisers to use as part of their engagement process with clients. Hopefully this will be a tool to ensure more of the public gets what the public wants and, let's face it, what they need in the majority of situations linked to the mortgage purchase.
On that final note, may I take this opportunity to wish all readers of Mortgage Introducer a Happy Christmas and a Healthy and Prosperous New Year. See you in 2022.