If the pandemic has been the mother of invention, it's time to carry on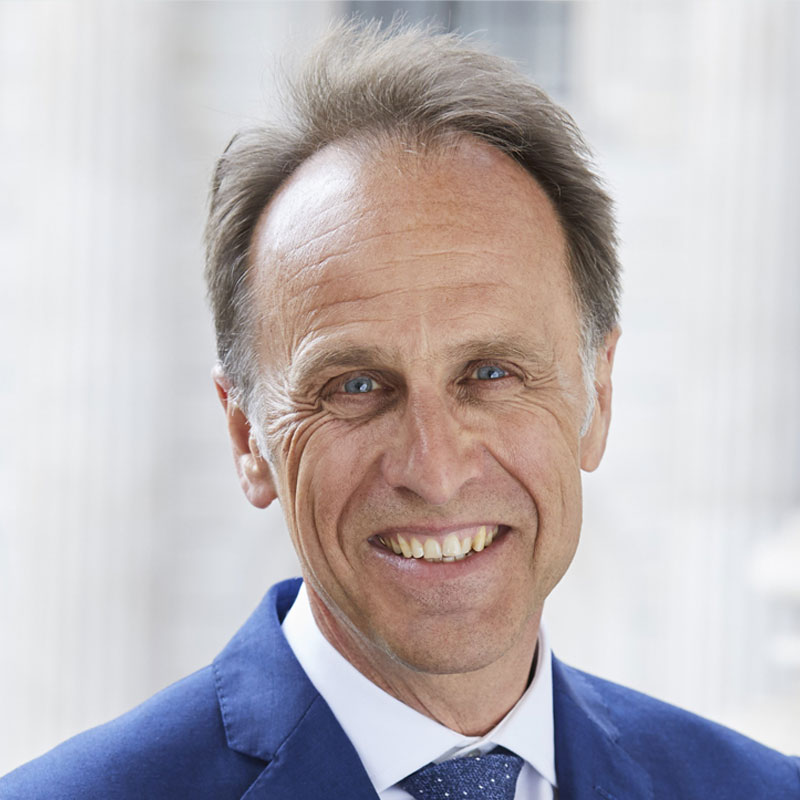 We have all heard the phrase, 'necessity is the mother of invention', effectively pointing to the supposition that when things are needed someone, or some corporate entity, steps up and delivers.
History shows us that in some instances this is true.
As relatively recently as the 1940s extra effort was put in by scientists, Alan Turing and Barnes Wallis, to aid the war effort - arguably without the need at the time, their inventions would never have been created or it they would have arrived some time later.
Many would have seen them as innovators who developed some finite physical object that did a specific job, and interestingly not necessarily for profit, but at that particular time the 'value' of the object was almost incalculable.
Clearly we've recently had scientists all over the world trying to formulate a response to COVID and thankfully their collective efforts have resulted in a vaccine that does have a cost but almost a value that is too great to calculate to mankind.
If you Google, 'Who are the World's innovators?', Nikola Tesla, Bill Gates and Steve Jobs appear in the Top 12 and yet you could argue their innovations were more design - taking things that already existed and developing something that the world didn't know it needed until it arrived.
Why, you may ask, am I talking about innovation in an article about protection?
Well, what we have seen as a result of the pandemic from protection providers is a reaction to a situation and the re-design of a number of processes to try to make life easier for advisers in a pretty tough market.
In some instances, 'risk' committees have met daily to re-engineer processes to make it easier to write life cover and all the other key products by extending the boundaries.
Increasing medical limits, taking underwriting information from hospital outpatient records, underwriters physically talking to clients about specific ailments and medicines, are just a few examples of this pushing back of boundaries.
In many instances these decisions have been taken over Zoom, Teams, etc. Incidentally, that technology has existed for some time but we just didn't see a requirement to use it. In some instances this may have made the decision-making harder or at least less comfortable than if the same people were taking decisions sat around a table in the same room with different levels of interaction.
Providers are to be applauded for their stances in doing everything they could to keep the doors 'open for business' at a time when the general public wanted or needed solutions to the pandemic in the form of insurance. The plea is that, having arrived at this level, the boundaries continue to be pushed back.
Innovation and insurance aren't generally words that go together in the same sentence but the processes to acquire the products will be instrumental in the success of the market moving forwards.
The Apple iPhone wasn't an invention in itself. It took existing technology and 'packaged it' in such a way that appealed to people so they no longer had to use a photo album, buy a video camera, etc.
That 'packaging' appealed to the extent that 2.2 billion had been sold worldwide by 2018 when they stopped counting.
By amending the processes we use in the insurance sector we can start to have the same effect on the sale of Life, CI and Income Protection products in the UK to help to lessen the much talked about 'Protection Gap'.
Third-party suppliers have supported industry growth by 'making it easier' for advisers to carry out business - our own experience with IPipeline's Solution Builder has shown this to be evidently true, but with the evolution of Artificial Intelligence and existing technology there must be ways in which the industry can attempt to push back the boundaries even further to make it easier for customers too whether this is in the underwriting process, the claims process or the product marketing processes.
We have seen from the various claim statistics payouts both in percentage and volume in the past couple of weeks that our industry plays a huge part in helping people through crises both financially and mentally if added-value benefit statistics are to be believed.
What we need to do is to help more people with the products and services we provide at a time when the need is greater than it as ever been.
The message to insurers therefore is don't take your foot off the pedal now the pandemic is coming to an end - in the UK at least. Continue to push the boundaries and visualise them as if they still existed.