Our ambition is to be the best lender to work with
We aim to be the best partner for intermediaries in the mortgage market – but we all know that talk is cheap. So we want you to judge us by our actions. You know the mortgage market better than anyone, and we promise to continue listening to your expert feedback – and acting on it, to make it easier for you to work with us.
Our principles are reflected in some of the significant actions we've taken through our 18 years of working with you, such as:
Being the first major lender to Introduce proc fees for retention in 2004
Not using dual pricing to leave you at a disadvantage in 2008 during the financial crisis
Continuously designing innovative products to help you bring value to your clients, like our Family Springboard Mortgage, our Offset mortgage or our Great Escape ranges to name a few
We won't stand still
Our ambition will drive us to continually improve our end-to-end processes, so we can meet your ever-changing needs. Consider what we've delivered to our intermediary partners in the past 12 months.
Improved our bonus and affordability allowances and reduced our income multiples several times so clients earning £30k can now access our 5 x income multiples
Expanded our intermediary support team, and launched a specialist team to support new-build business
Simplified our process for extending a new-build offer
Introduced a 0.3% proc fee for further advances, and continued to offer exclusive rates for existing customers though our Reward range
Our proposition
We offer a competitive wide range of highly competitive products, which could help a number of your client's including:
Remortgage
Purchase
First Time Buyers
Landlords
Home movers
High Net Worth
Our online lending criteria will help you to determine if your client meets our criteria.
Check out our lending criteria at a glance to see if we can help your clients.
Search our residential and Buy to Let criteria for a quick answer:
Proc Fees
| Product | Gross | Net | Gross Min | Gross Max |
| --- | --- | --- | --- | --- |
| Residential and Offset products | 0.35% | 0.33% | No min | No max |
| Buy To Let | 0.40% | 0.35% | No min | No max |
| Retention | 0.20% | 0.18% | | |
| Further Advance | 0.30% | 0.28% | | |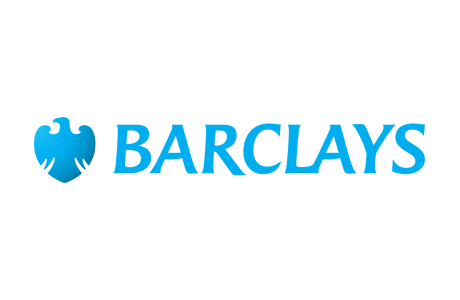 ---
Links
---
How to Register
Registering for the first time:
Register online via
their website
. Please note it may take up to 6 days before your registration is processed. If you are experiencing difficulties with the registration process, please call 0345 073 3330.
Add Paradigm as payment route:
Send an email to [email protected] to include your company FCA number and user ID for all brokers wanting Paradigm as their payment route.