Godiva Mortgages Limited
Building on the award-winning services and expertise of Coventry Building Society, Godiva Mortgages Limited is the third largest lender in the UK.
Being a committed provider of Buy to Let mortgages, our product range features:
No minimum income requirements
Up to 75% LTV (subject to product availability)
Loan amounts up to £1million
Proc fees of 0.3% for product transfer
Support for portfolio landlords with a clear and straightforward Interest Coverage Ratio
Flexx for Term and Flexx Fixed products with no ERCs.
For more information about us and to see our full product range, visit coventryforintermediaries.co.uk. Or call on 0800 121 7788 (available Monday to Friday, 9am to 6pm).
Godiva's Buy to Let mortgages are provided by Godiva Mortgages Limited, a subsidiary of Coventry Building Society. Coventry Intermediaries is a trading name of Coventry Building Society. Godiva Mortgages Limited. Our Intermediary Support Team are available Monday to Friday 9.00am to 6.00pm. Calls to 0800 numbers are free when made from the UK. You may be charged for calls to all other numbers, please contact your service provider for further details. We may monitor, record, store and use telephone calls to help improve our service and as a record of our conversation.
Registered Office: Oakfield House, Binley Business Park, Harry Weston Road, Coventry CV3 2TQ.
FOR INTERMEDIARY AND PROFESSIONAL FINANCIAL ADVISORS ONLY. NOT FOR CUSTOMER USE.
Proc Fees
| Product | Gross | Net | Gross Min | Gross Max |
| --- | --- | --- | --- | --- |
| BTL | 0.43% | 0.40% | No min | £15,000 |
| BTL Product Transfer | 0.30% | 0.28% | No Min | £15,000 |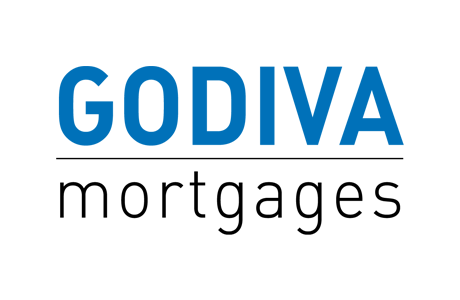 ---
Links