Helping the borrowers other lenders can't reach
WHO ARE WE?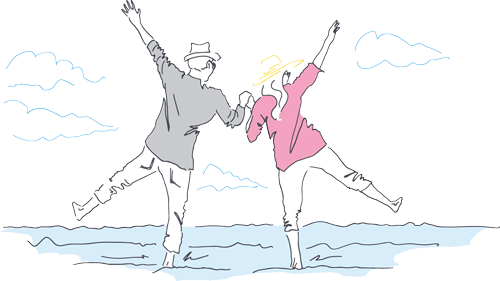 LiveMore. There's a clue to what we do in our name.
We're a team of leading experts with specialist skills in mortgage finance and innovative tech. Together we've created a portfolio of interest-only mortgage products exclusively for those over 50. These offer fixed interest rates for periods ranging from 5 years to Fix for Life.
LiveMore works with intermediary partners to give this growing, but underserved, section of the market the extra financial freedom their customer's desire. We do this by combining customer care, great service and product innovation in ways that make it easy for people to live their later life to the full.
WHY CHOOSE US?
Mortgages made easy

Interest Only mortgages up to 75% LTV
Available on Purchase, Remortgage & Capital Raise on unencumbered properties
Defined Term (TIO) or Open-ended Term (TIO) options
No max age (RIO)
Fresh look at affordability

Holistic and flexible approach to affordability – no income multiples
No cap on employed / self-employed income
All income / assets / savings considered
Flexible options to solve 1st death stress on a RIO, including term assurance.
What your customers really need

Product terms from 5 years to fixed for life
No early repayment charges in the event of death / long term care
Payment break of up to 6months available in event of borrowers' death or major life event
Retirement experts

Only lender specialising in Interest Only mortgages for the over 50s
Practical broker tools to support sales – maximum borrowing calculator, ESIS generator
Straightforward online mortgage application system
Earn while you support

For every annual customer care call completed, we will pay 0.13% gross (in addition to the 0.55% gross paid after completion) and we will do this for 15years after completion.
Our unique to the market Ongoing Care Fee helps you proactively identify borrowers who may become vulnerable in the future.
WHAT TYPE OF CUSTOMERS CAN WE HELP?
Our range of mortgage products enables a wide variety of customers, in very different situations, to live their later life to the full.
End of term
Sometimes called mortgage prisoners, these customers are stuck on a high interest rate and no longer meet the criteria of their existing lenders.
Debt consolidation
Customers' who see an opportunity to reduce existing monthly payments and increase disposable income through consolidation of existing debts.
Bank of Mum and Dad
Customers' who want to help their children or grandchildren with financial support to get on the housing ladder or pay off student loans etc.
Purchasing a home
Borrowers over 50 who aspire to buying their dream home or second home can benefit from our human approach to underwriting.
Home improvements
Customers' who want to update their existing property can free up funds with our Interest Only mortgages.
Inheritance Tax
Customers' looking to take a mortgage and then use / gift the proceeds to reduce the amount of family tax that might be due in the future.
To see some of the recent cases we've been able to help, read some of case studies HERE.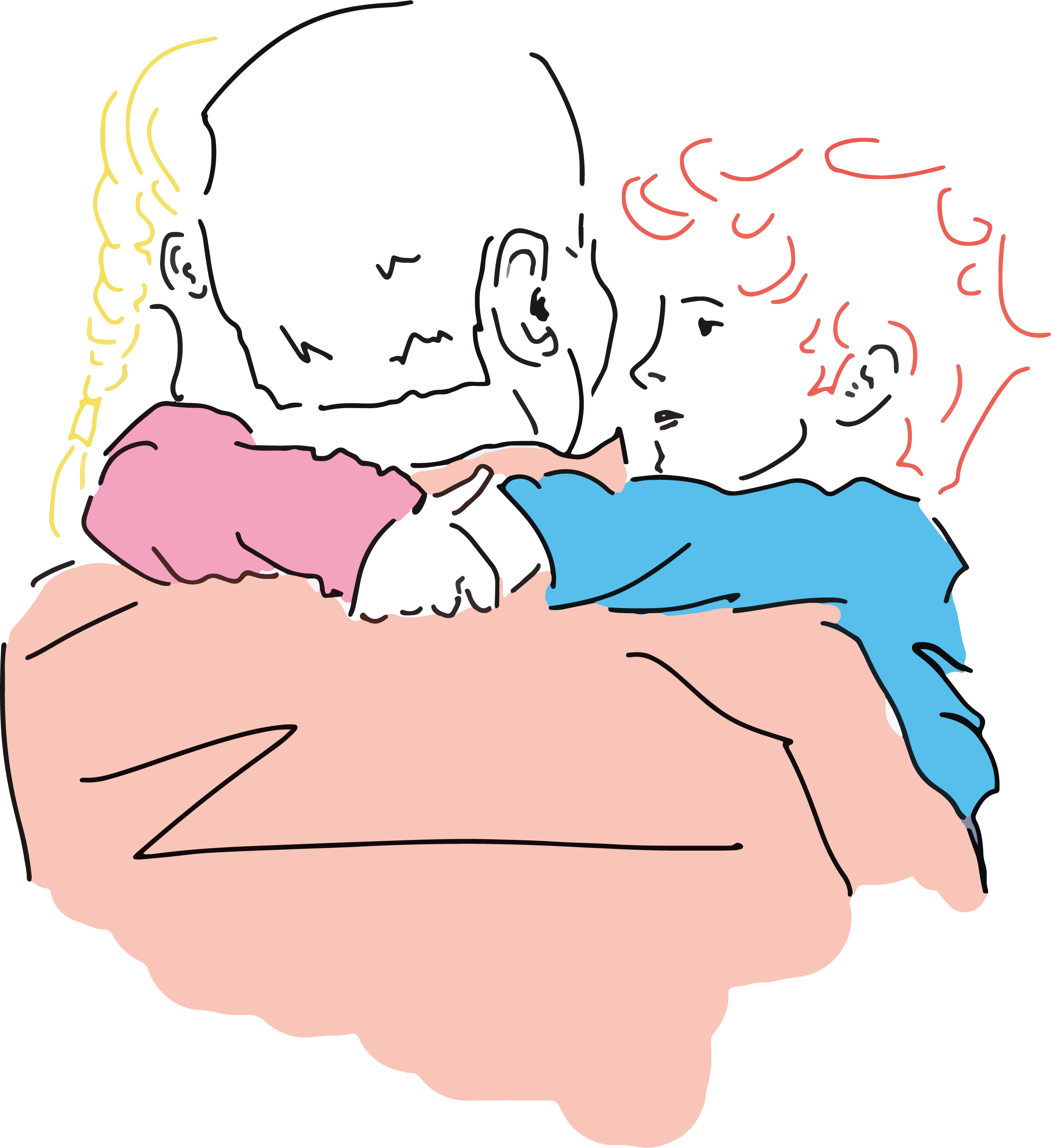 OUR HELPING HAND:
If you have a borrower where age is the issue with the High Street lenders, explore their income beyond normal retirement age by using our simple additional questions (link in the supporting links section) and contact us – we will be happy to help!
FIRST FOR THE INDUSTRY, OUR ONGOING CARE FEE.
Earn £5250* more per completion (*based on typical rates) with minimal effort with our unique to market Ongoing Care Fee.
In return for making an annual customer care call, you will generate an ongoing income for your business.
You now have the option of selecting 0.55% gross commission upfront, plus 0.13% gross ongoing per year for up to 15 years after the mortgage completes.
HOW TO CONTACT US
We can be contacted on 0203 011 4991 or email [email protected] where one of the team will be happy to assist you.
Proc Fees
| Product | Gross | Net | Gross Min | Gross Max |
| --- | --- | --- | --- | --- |
| All products | 0.55% | 0.50% | | |
| On Going Care Fee | 0.13% | 0.11% | | |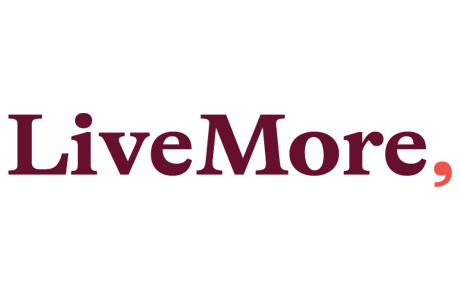 ---
Links
---
How to Register
Registering for the first time:
To register with us you will be required to complete the registration process.
Click here
to get started
Add Paradigm as payment route:
Select Paradigm as your payment route in the dropdown box whenever you input a case.