eConveyancer, helping you find the right solicitor for your clients
eConveyancer provides a choice of over 50 UK-based solicitor firms and streamlines the legal process for you and your clients.
Via eConveyancer, you also have access to our innovative case progression platform, DigitalMove, which gives clients an exceptional conveyancing experience whilst reducing time to completion and helping you get paid sooner.
With DigitalMove, you can start your client's journey at the touch of a button and enable them to digitally sign documents, complete simple to do tasks and engage securely at their convenience via smartphone, tablet or desktop devices.

Also benefit from the following with eConveyancer:
Just Move In
A highly-rated home setup service, estimated to save clients up to 8 hours of their time by helping to arrange essential services, such as removals, broadband, gas and electric when moving home. Also available to remortgage customers looking for a 'Bills Health Check-up' on their existing suppliers.
Just Move In is available free of charge to your clients when placing conveyancing instructions via eConveyancer.
Rapid Remortgage
Ensure your qualifying clients reach a point of legal certainty early on in the conveyancing process, being completion ready in as little as 24 hours.
Rapid Remortgage is available on Standard, Cashback and Fixed Fee Remortgage products, on any quotes where the DigitalMove Plus logo is displayed.
Find out more
For assistance registering or to find out more, please call 01844 265444 or email [email protected]
* Regulated by the Solicitors Regulation Authority or Council for Licensed Conveyancers
** Any additional fees required will be agreed directly with the customer
eConveyancer is a trading style of United Legal Services Ltd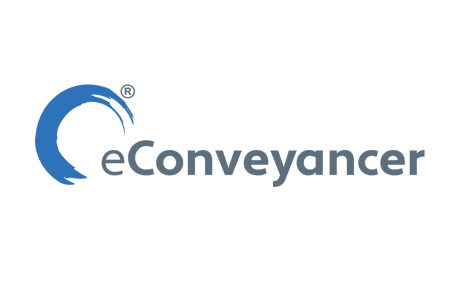 ---
Links