A reminder of the 'good old bad old' days of protection tech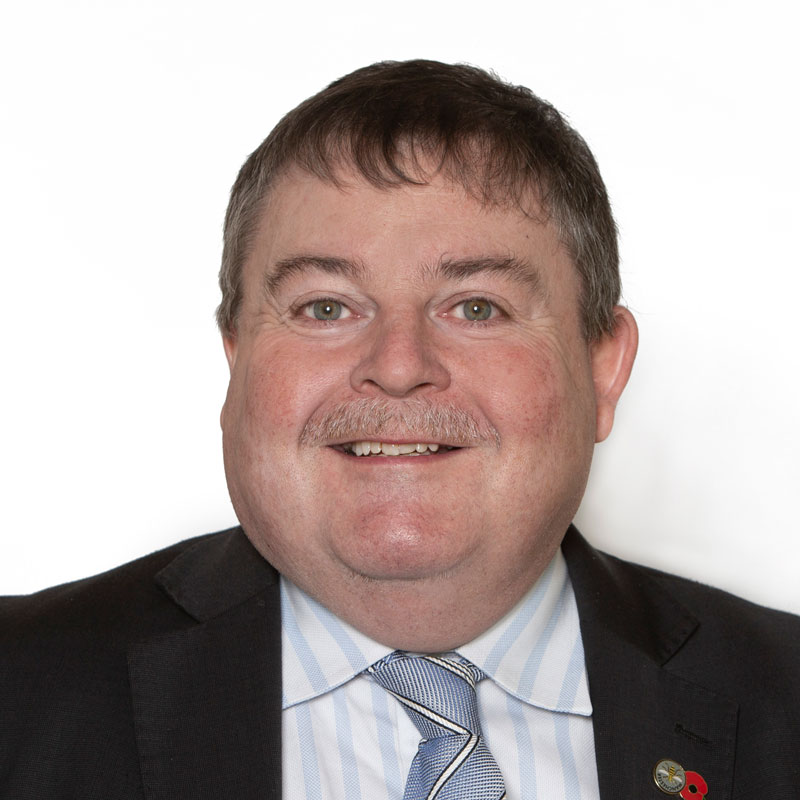 At one of our recent Paradigm online events we gave the audience a presentation on iPipeline's Solution Builder product which is something we have offered free to Paradigm Protect members for some time.
We had a number of conversations with advisers during that session and for me personally it got me thinking about how technology within the protection industry has moved on, albeit not always at the pace we may have wanted but certainly in great strides from the 'good old days'.
It wasn't too long ago comparatively speaking that tech was a necessary evil for providers and advisers alike. Exchange and Assureweb were the main staples with Webline also a growing player in the early 90s. If I am correct, price changes had to be 'loaded' onto the mainframe systems some time before they went 'live' and this effectively dictated when price changes were made for the majority of the protection market.
Comparisons were just pure price and there was little to differentiate product and underwriting terms - these were 'learned' by the advisers and most had non- medical limit 'sales aids' pinned to their PCs.
It seems a long way from how COVID has driven relatively (that word again) quick change amongst technology providers in a number of key areas.
Going back to medical limits and that sales aid - given the rapid changes being made by underwriters on non-medical limits in the early days of the pandemic and the frustrations of getting medical info from GP practices, providers thankfully, in the main, moved fairly swiftly to try to increase those limits to get clients covered.
But the availability on the Solution Builder platform of a comparison of those limits took just four weeks to get put in place - that used to be about the time lag to get one rate set changed in the 90s.
We know from most of our conversations again how important the added value services have been to so many people in the UK population and this has been backed up by the usage stats published recently.
We may never know just how valuable some of those benefits have been in literally saving lives, especially the mental health benefits. The ability to link to client needs within Solution Builder and the Quality Analyser tech developed by FTRC has again highlighted how technology is making things easier for an adviser to carry out their job and to deliver better quality client outcomes.
Added-value benefits will continue to play a major part in the hopefully positive perception of our industry for many years to come. Usage of these benefits in my view is a 'claim' on a policy without any of the negatives coming from that term or indeed a hike in premiums as a result.
When it comes to our working practices too COVID-19 has driven us into a totally new era and it will be interesting to see if we all properly go back to how things were before in terms of face-to-face advice.
Zoom-type technology of course existed long before the pandemic started - we just didn't find a way to use it efficiently. The challenge for us now will be pushing back the boundaries even further and grasping technology to change the way we do things without being 'forced into it as a result of something as major as the pandemic.
Giving more access to better management information would be a good start though and while not purely stretching the boundaries beyond the stratosphere I have heard some positive comments on the Vitality initiative to effectively get a view into underwriting systems to get likely indicative decisions.
So, what is it that exists out there that will change the way we operate beyond things like e-signatures and Zoom, which have become so popular they have become additions to the English language?
In the conversations I have with providers on Artificial Intelligence (AI) I am still not convinced the protection industry is grasping all of the opportunities that exist and they all have differing views on how AI may be used in the underwriting and distribution process. Nevermind the promotion of protection to clients and the whole process linked to purchase. Will AI be the very thing that helps us get that protection gap reduced because products will be more available to more people as it was in the home service days?
Hopefully, it will play a part in that. We know more of the traditional barriers for purchasing life assurance are being broken down. Claims stats look better, premiums for some products are still dropping making cover eminently affordable to most, and uderwriting is getting easier so there must be a way that AI can support more people being covered for more of the things they need to be covered for.
As I said at the outset we are taking baby steps and things are by far much better than they were in the 90s or even 18 months ago - but roll on the revolution.