Prudential - Technical Update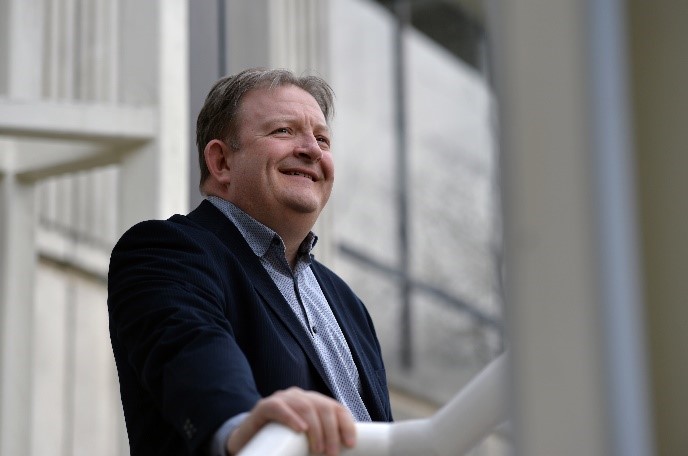 Hello everyone
I thought the government had forgotten they were going to raise the normal minimum pension age to be 10 years below state pension age! Last week saw confirmation that they do intend to legislate.
All coming slap bang in the middle of rumour season – Capital Gains Tax this, Inheritance Tax that and Pension Tax Relief is sure for the chop. The last one interests me. If rumours of removal of tax relief see an influx of pension contributions, people must realise the value of tax relief and have a need for some retirement funding. If you had the money and that view, why isn't it already in whether we're in rumour season or not?
As for the other rumours, things will presumably only get "worse" so should you not just plan with what you know and deal with changes when they arise? If you have a need needing met meet it now?
Anyhow. Other than reading rumours we've been busy and have just finished testing our new bond gain tool. It needs a little more work before launch, so watch this space.
I need to refresh my knowledge of trusts for the vulnerable and personal injury so I'm looking forward to this Thursday when Graeme presents our next CPD webinar on that very topic.
Register for webinar
On 24 September, the boss will be talking to Michael Collins, our Director of Government Affairs, and I about the current landscape and a view of how things might develop going forward.
Trying to put a bit of science behind the rumours, what consultations have happened and where might they lead us. Politics and tax are interlinked, how will Covid and the deficit be paid for?
Quite interesting I hope and requiring quite a lot of reading and reminding ourselves of everything that's been going on. If you've any questions then by all means send them in or tell your Account Manager and we'll see what we can cover.
Register for webinar
And on to more normal matters, did you catch the news of further announcements on top slicing relief and taxation for previous years. If not
read this
.
Finally, we've 3 new technical short videos hot off the press linked to passing money down the generations - you can see them (and all the others)
here
.
Hope you're all well.
Les