How firms should manage conflicts of interest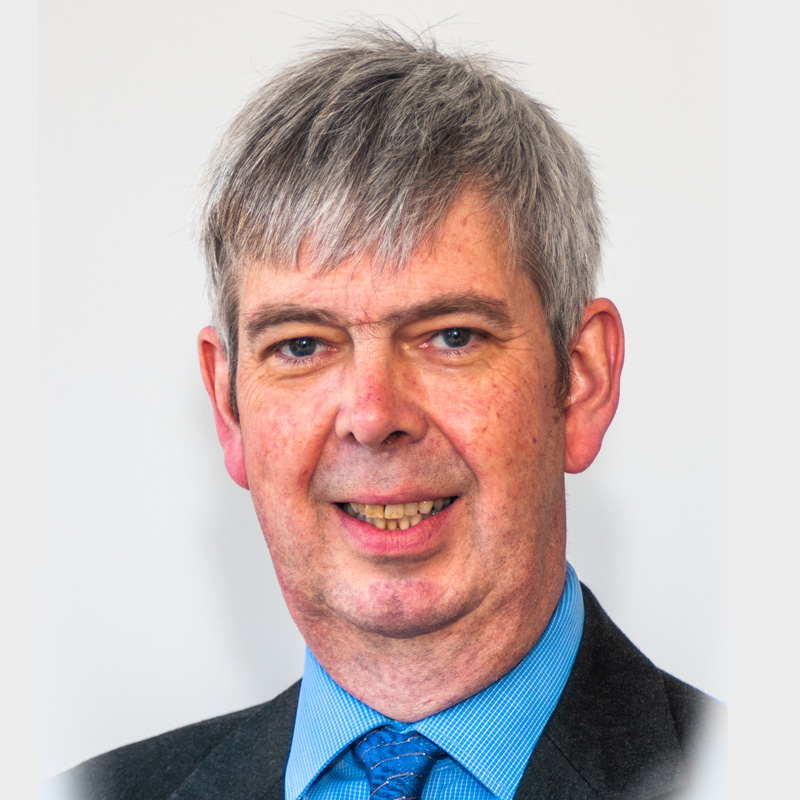 Graeme Stewart
22 April 2022
We recently had cause to re-read CP21/34 when we were looking at how the FCA plans to improve the Appointed Representatives regime.
In this paper, the FCA highlights that where a firm delegates functions or tasks to an appointed representative, appropriate safeguards should be in place to ensure this delegation does not represent a conflict of interest.
This prompted us to ask ourselves when we last reminded firms to ensure that their conflicts of interest policies were up-to-date, and that all staff had received recent training on this matter.
Definition
The Oxford English Dictionary defines a conflict of interest as 'A situation in which somebody has two jobs, aims, roles etc and cannot treat both equally or fairly at the same time.'
And provides some examples:
There are often conflict of interests between farmers and conservationists.
One member of the planning committee had a conflict of interest as he lived near the proposed road.
There was a conflict of interest between his business interests and his political activities.
FCA expectations
The FCA says: "A firm must take all appropriate steps to identify and to prevent conflicts between:
The firm, including its managers, employees and appointed representatives (or where applicable its tied agents), or any person directly or indirectly linked to them by control, and a client of the firm; or
One client of the firm and another client.
"For the purposes of carrying out an assessment, a firm must take into account, as a minimum, whether a firm or a relevant person, or a person directly or indirectly linked by control to the firm:
Is likely to make a financial gain, or avoid a financial loss, at the expense of the client.
Has a financial or other incentive to favor the interests of another client or group of clients over the interests of the client.
Carries on the same business as the client.
Receives or will receive from a person other than the client an inducement in relation to a service provided to the client, in the form of monies, goods or services, other than the standard commission or fee for that service, or
Is substantially involved in the management or development of policies, in particular where such a person has an influence on the pricing of those policies or their distribution costs."
The FCA wants all firms to put their clients at the very heart of their business and avoid circumstances where a client may suffer detriment as a result of a conflict of interest.
What firms should put in place
Where such a conflict cannot be eliminated, the emphasis is to ensure that the firm must recognise where a conflict might arise and have in place robust procedures to manage this conflict to avoid customer detriment. These procedures will enable the firm to be clear that their actions and decisions are solely in the clients' interests and any benefit to them has no relevance or weight in any decision.
This could involve a pre-advice check for cases where a potential conflict might arise, additional training and supervision of advisers who provide advice in this area, or senior management approval of any such cases.
Disclosure
The firm must also disclose to a client this potential conflict of interest, setting out clearly (in a durable medium) with sufficient description of the risks to the client that they can make an informed decision.
Summary
With so much talk of what's coming along in terms of regulation, the Consumer Duty, and the new APER regime, it's good to sometime stop, pause and make sure the basics are in place.