Profit, size and PI: The advice market in numbers
The FCA has published an analysis of data captured from Retail Mediation Activities Return (RMAR) submissions in 2019.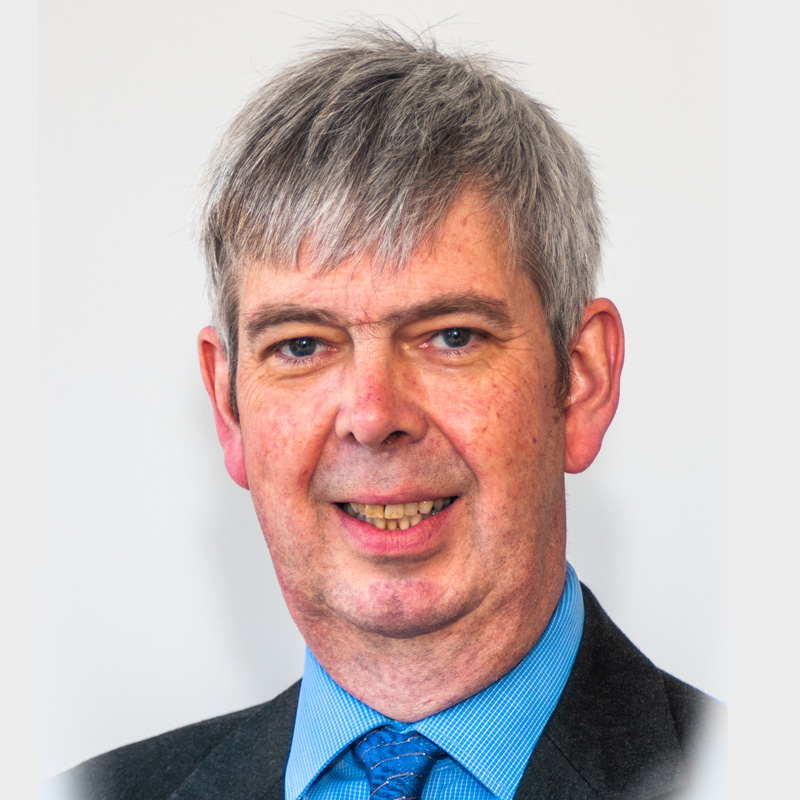 Graeme Stewart
13 August 2020
Here we look at some of the key findings for advice firms and business owners.
The headline numbers
Revenue earned by intermediary firms increased in 2019 compared with 2018. Revenue earned by retail investment firms specifically rose by 0.7 per cent in 2019, a smaller increase than in previous years.
Commission accounted for 16 per cent of revenue for retail investment business, while fees and charges accounted for 82 per cent.
Some 94 per cent of advice firms reported making a profit in 2019, though total pre-tax profits fell from £872m in 2018 to £808m last year.
Small firms remain a significant part of the intermediary sector. Nearly nine in 10 advice and mortgage broker firms have five or fewer adviser staff. Firms with one adviser made an average total revenue per firm of £208,000 in 2019, up just over 1 per cent from £205,000 in 2018.
Compared with the previous year, the total spent on professional indemnity insurance (PII) premiums by advice firms increased by 17 per cent from £94.4m to £110.3m. When looking at PII premiums as a percentage of regulated revenue, the smallest firm pay a higher proportion - 4.4 per cent of advice firm revenue goes towards the cost of PI cover.
Revenue from initial advice charges has fallen by 14 per cent over the year, to around £1.7bn, while revenue from ongoing charges has increased 16 per cent to almost £3.9bn.
Revenue and profit - the detail
Looking at the revenue figures in more detail, the data shows that total reported annual revenue from retail investment business increased went from £4.42bn to £4.45bn.
Revenue for 2019 was up by 47 per cent compared with 2015, and the number of firms reporting revenue has risen by 5 per cent over the same period.
Commission continued to decline as a source of revenue, accounting for 16 per cent of revenue earned in 2019 compared to 17 per cent in 2018 and 20 per cent in 2017.
This continues the trend seen since the implementation of the RDR at the end of 2012.
Turning to type of revenue, advice firms reported total earnings across the three main regulated activities has risen slightly from £5.1bn to £5.2bn.
Of this, 12 per cent came from protection and general insurance sales (excluding long-term care insurance), and 5 per cent from arranging mortgages. These proportions are unchanged on 2018 figures.
Perhaps the most interesting data that firms will want to use to compare their own firm's performance, particularly in these difficult times, is in relation to the average retail revenue per firm and profit levels.
| Adviser band | Average retail investment revenue per firm (£) | Average retail investment revenue per adviser (£) | Average total revenue per firm (£) | Average pre-tax profit per firm (£) | Average retained profit per firm (£) |
| --- | --- | --- | --- | --- | --- |
| 1 adviser | 166,019 | 166,019 | 208,019 | 89,155 | 28,809 |
| 2-5 advisers | 518,812 | 186,444 | 624,140 | 197,765 | 54,247 |
| 6-50 advisers | 2,047,789 | 189,449 | 2,409,121 | 425,527 | 152,735 |
| over 50 advisers | 52,036,179 | 160,303 | 68,000,404 | -1,028,415 | -1,140,752 |
This table shows that firms in the 6-50 adviser category have the highest average retail investment revenue per adviser at £189,449 (though it's worth pointing out this is slightly down from £194,390 in 2018).
Average firm revenue and average revenue per individual adviser declined in most of the adviser band categories over 2019. The exception was firms with one adviser, which increased revenue by around 1 per cent per firm.
Average firm pre-tax profit also fell, again except for those firms with one adviser though the increase was only marginal at less than 1 per cent.
One measure that was down for all firms was average retained profit. Revenue and profit dropped the most for the largest firms with over 50 advisers.
The loss figures reported for firms with over 50 advisers are reported by a small number of firms:
For the 10 advice firms that made a loss in 2019, the average pre-tax loss was £10m
For 26 profit-making firms, the average profit was £2.5m, while the median profit was around £500,000
So how can firms apply this data to their own businesses?
You should be able to identify from your own RMAR submissions if there are any trends in terms of income streams.
This data could be used as a benchmark to consider your own turnover and profitability figures, but could also be helpful for further analysis to identify more profitable lines of business - as well as those that perhaps carry the most risk.
You can read the FCA RMAR analysis in full here, where you can also download the underlying data