Introducing a new us!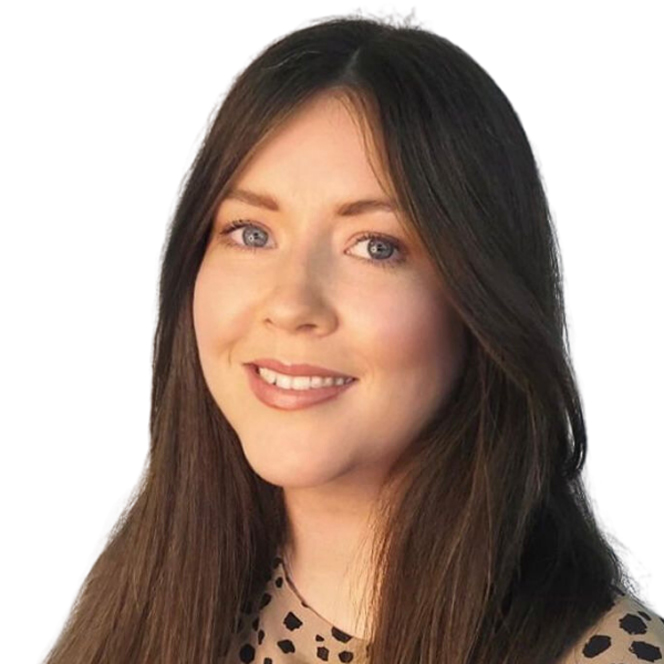 Riona Mulherin
28 June 2021
I'm excited to say that we've rebranded. It's fair to say we took on quite a challenge; new logos, new colour palettes across the Paradigm brands and launched a new website and new email addresses.
It's out with the old
For over a year we've operated Paradigm as the Membership division of the Tatton Asset Management group and have presented Paradigm (the Mortgage, Compliance and Protection brands) as one operating division. This has been well received by investors and shareholders alike. So there was no question that launching a new Paradigm logo (which refers to the entire entity of Paradigm rather than any of our individual divisions) made sense.
On the back of this, we decided to refresh our existing individual division logos too. Meaning you'll still easily be able to recognise when something has come from us. Of course, this means we also continue to complement the wider Tatton group companies.
Many of you who have been with us since the beginning will probably struggle to believe we've convinced Paul Hogarth and Bob Hunt to move away from the red! However, we feel that the time is now right to refresh our look by introducing a more modern colour palette - all whilst continuing to offer the service excellence you've come to expect.
So what will everything look like?
Our fresh new look will allow us to build upon the positive and established brand awareness in the financial services industry. It will also enable us to significantly elevate our marketing output. We'll retain the separate brand identities under the Paradigm umbrella so that each area is easily identifiable. We want you to see something and know straight away – that's from Paradigm.
So, drum roll please… here are the new logos:

That's not all…
After deciding to create new logos, we wanted to take things a step further. So we turned to our websites. To make them more user-friendly and easier to navigate, we made the decision to launch a new website - www.paradigm.co.uk. That's right, just one domain! To improve accessibility and ease of access for our audiences we merged the previous Paradigm Consulting, Paradigm Mortgage Services and Paradigm Protect websites into one. As well as putting a greater focus on our award-winning CPD Academy. You can also see more information about the team and the support we can offer on the website. So everything you need will be under one roof, as they say.
What about my previous log ins?
The good news is, that if you've previously used any of the password protected areas, where multiple log ins were required (e.g. Compliance members area, CPD Academy and Mortgage Proc fee portal), this will change to a singular log in. So you'll no longer
need to remember multiple passwords. You'll just need one! To do this and set up a new password just follow the steps here.
Getting in touch
As if all this wasn't enough, we've also launched new email addresses. To match our new website domain. You'll be able to contact us on [email]@paradigm.co.uk going forward. Before you panic, don't worry - our old email addresses will still work for the
foreseeable future if you forget and use an old one. However if you can update them that would be much appreciated.
Spotting us on Social Media
We love hearing from you on social media! Don't forget to follow our accounts (all listed below!) and feel free to get in touch with the team online.
A final note
At Paradigm, we've always prided ourselves on our friendly and personal approach in all dealings with our member firms. This is something we've tried to embrace with our rebrand and on the new website. Making sure we give everything we produce, and the services we offer, a more personal feel.
We're very excited for our new chapter and we hope you love the new site and our new look as much as we do!