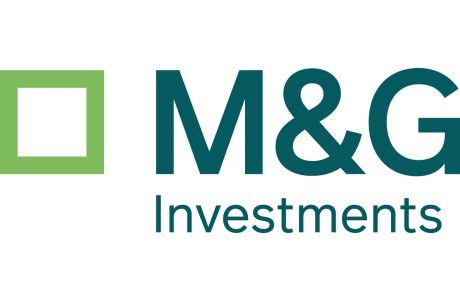 M&G - Introducing our new sustainable bond fund
The M&G Sustainable Global Corporate Bond Fund is a core sustainable bond proposition for investors who want to take advantage of the global investment grade opportunity set.
The fund utilises M&G's well-established dynamic and value-driven investment approach, targeting assets where the management team is best compensated for the underlying credit fundamentals.
Active duration management and up to 20% portfolio flexibility outside of core investment grade universe (asset-backed securities, high yield, government bonds, inflation-linked bonds) allows for optimisation of risk/reward throughout the economic cycle.
The fund is supported by a strong infrastructure incorporating global credit research & analysis, Stewardship & Sustainability specialists, and a dedicated fixed income dealing desk for best execution.
The fund puts sustainability factors at the core of the investment proposition, measured by Sustainability Indicators.
This is M&G's first fund to commit to a fixed allocation to ESG-themed bonds, proactively driving positive environmental and social outcomes.
Find out more