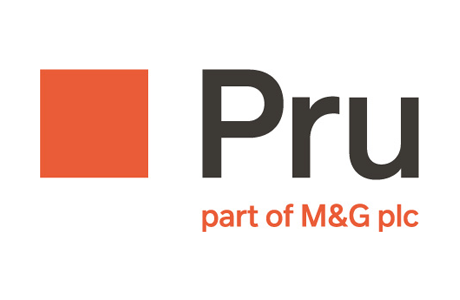 Prudential - New AKG financial strength report and due diligence support
We're pleased to announce our new financial strength assessment report, partnered with AKG is now available to support your discussions on Prudential with an independent perspective on where we stand from a financial strength standpoint.
We've also got a number of other internal and external case studies, risk mapping documents and research guides focusing on a range of topics.
You can access them all from our
Due Diligence and Third Party reports webpage
, including:
If you've any questions or need any more information on our third party and due diligence support, please speak to your Prudential Account Manager.