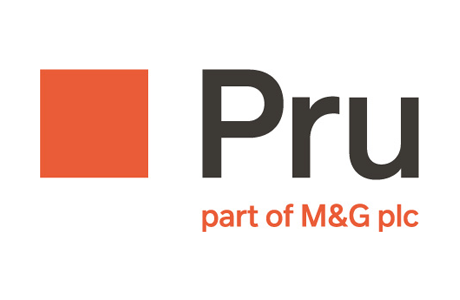 Prudential - PruFund Planet - The power to create the world your clients want

Environmental, Social and Governance or ESG is a hot topic in the adviser community, so we're excited to announce our new solution for your clients who want to invest in positive outcomes for people and the planet.
Introducing our new fund range – PruFund Planet
PruFund Planet is a range of 5 risk-rated, actively managed, multi-asset funds accessed through our Retirement Account

They're designed to deliver a smoothed investment experience for clients whilst aiming to create both competitive returns and positive environmental and societal outcomes

They benefit from an established smoothing process, to help balance out short term market volatility and deliver steady returns over the long-term

Part of the Prudential With Profits fund, one of the UK's largest investment funds

Gives investors access to a globally diverse range of private and public markets, across multiple asset classes and regions
So, if you're speaking to clients who want the peace of mind of smoothed returns, while knowing they're also doing some good for the planet and society too then

get in touch

to let us tell you more about how we can help.

The value of any investment can go down as well as up so your clients might get back less than they paid in.
Find out more about PruFund Planet