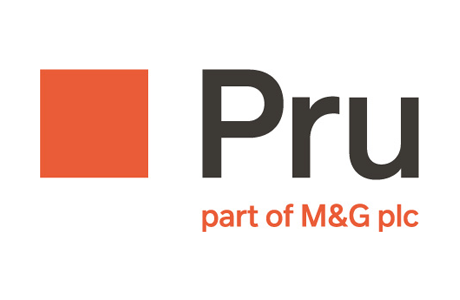 PruFund range of funds - EGR and UPR announcement
At this quarters review, we can confirm that the the Expected Growth Rates (EGR) for the PruFund range of funds will

remain unchanged this quarter end

.
No PruFund UPAs have been applied as we've applied a PruFund Unit Price Reset (UPR).
A Unit Price Reset is where the Smoothed Price is reset overnight to the Unsmoothed Price.
More information on Unit Price Resets is available in the
PruFund PPFM
and
guide to the smoothing process.
Full details on the Unit Price Reset applied to the PruFund range of funds across all products
are available here.
Growth rates aren't guaranteed. The value of an investment can go down as well as up. Your client may get back less than they have paid in.