Welcome to Aviva
We offer a suite of protection solutions with the flexibility, benefits and options to cover a broad range of client needs:
Life Insurance+,
Critical Illness+
,
Income Protection+ ,
Living Costs Protection
, and
Whole of Life Insurance+
.
Clients who take out one or more of these products will also benefit from access to 'Support Plus' – a range of added-value, non-contractual benefits that can help them through difficult times. These include Second Opinion by Best Doctors®, BUPA Anytime Healthline, and Counselling and Carer Support provided by Workplace Options. Please remember that as these benefits are non-contractual, they can be withdrawn at any time. In addition, advisers are able to offer their clients the option of adding Global Treatment or Fracture cover to any of these products for an extra cost. Extra care cover can also be added to further enhance critical illness cover.
Our online platform, Aviva Life Protection Solutions (ALPS) provides a seamless quote and application journey for both adviser and client, giving you the ability to place policies in trust immediately, online and completely signature-free. With online business tracking and a high straight through process rate, we continue to look for ways to improve based on user feedback.
Full details can be found here
or by contacting your usual Aviva account manager.
Click here for Aviva for Advisers
Best Doctors is a trademark of Teladoc Health UK Limited, which is responsible for the second medical opinion.
Aviva Life & Pensions UK Limited. Registered in England No. 3253947. Registered Office: Aviva, Wellington Row, York, YO90 1WR. Authorised by the Prudential Regulation Authority and regulated by the Financial Conduct Authority and the Prudential Regulation Authority. Member of the Association of British Insurers. Firm Reference Number 185896.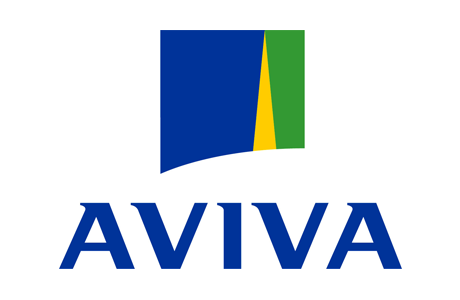 ---
Links
---
How to Register
If you are an adviser to a firm that already has agencies
A director or compliance officer from the prinicple firm can send an email to
[email protected]
to set up an agency for an appointed representative who operates under them. Aviva would require the firm's address as well as adviser names and contact details. You need to state whether each adviser requires their own agency code in your request email. The rule is either every adviser uses a shared code or every adviser has a code in their own name.
If you have applied for an agency and need to be setup on a provider's online system
Once you receive your agency code confirmation email, you can register for Aviva's online services
here
.