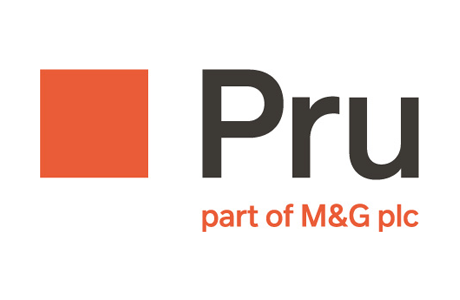 Prudential - The year of 2.5 budgets
The Chancellor has delivered his Autumn Budget.
Along with the Spring Budget and the 'mini budget' of the dividend tax and National Insurance increases, a precursor to the social care levy, we now know what the next little while looks like for the financial planner.

I was starting to get flashbacks to the 2014 Budget when there was nothing much of interest right up until the last minute or two.
Was something big about to happen? Capital Gains Tax (CGT), Inheritance Tax (IHT) and pension tax relief hadn't been mentioned.
He finished off with the changes to universal credit, welcome news for the lower earners. But nothing to worry the planner.
So, as is often the case, for the things that affect the planner, it's to the 'Big Red Book' and other associated documents we go.
There's not a lot, but there's some things you need to know about as always.
Read our analysis here