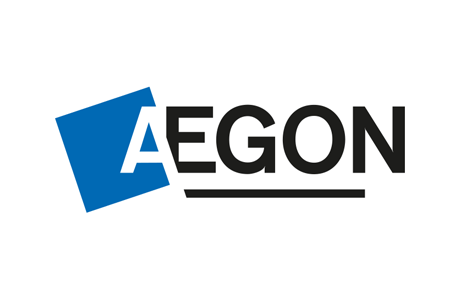 Aegon - Financial Wellbeing Week 13-16 June 2022
People are living longer, more flexible lives but people's financial resilience is being tested more now than ever before. At Aegon, we want to bring the importance of financial wellbeing to the forefront – to help people overcome the short-term, cost of living challenges we're all facing and go on to live happy, fulfilling and successful lives.
And you play a vital role in helping people become happier with the money they have.
Our live virtual webinars will cover the many topics associated with financial wellbeing and the opportunity to interact and ask questions.
So join us at our brand new, online event for great sessions covering all the topics you need to get started with financial wellbeing.
Book your sessions now at aegon.co.uk/financialwellbeingweek
Each session qualifies for 60 minutes CPD time, so you can earn up to four hours just from this week.
We look forward to seeing you there.