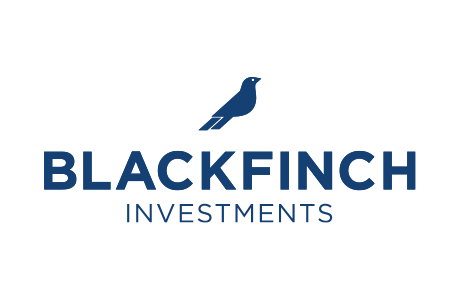 Blackfinch Renewable European Income Trust September 2021
Blackfinch is pleased announce the publication of the Prospectus for the proposed IPO of Blackfinch Renewable European Income Trust plc ("BRET").
BRET is a new closed-end investment trust established to invest in a portfolio of mixed renewable energy infrastructure assets in Europe that will be diversified by geography, technology, stage of asset construction and revenue streams. Blackfinch Group will be appointed as the Company's Investment Manager.
BRET is expected to qualify for the London Stock Exchange's Green Economy Mark at Admission, which recognises companies that derive 50% or more of their total annual revenues from products and services that contribute to the global green economy.
BRET is now open for applications. Private investors can participate in this share offer via an intermediaries offer or offer of subscription.
Watch the video here
https://youtu.be/EU7JEj_bMHc
Visit
bret.energy
to find out how to apply.