Paradigm Four Peaks Challenge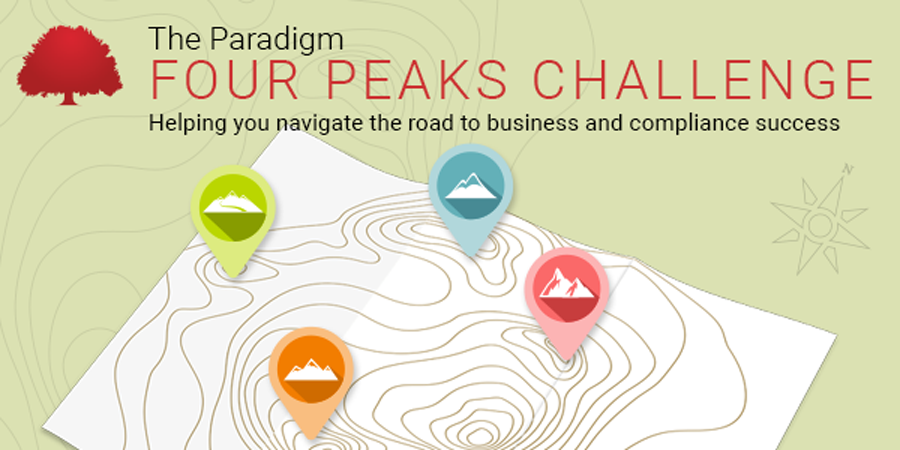 Still faced with these uncertain times, we've made the difficult decision not to host face-to-face events for the remainder of 2020. Nevertheless, we're delighted to announce that we've been working hard behind the scenes to offer an alternative that will give you important updates and add real value to you, and your team, from the comfort of your home or your socially distanced office.
We have devised a series of 4 online events which will take place on:
15th September
14th October
12th November
10th December
Across these sessions, we'll be covering the themes of Market Conditions, Compliance, Business Environment and Opportunities. We have identified these areas as the main challenges, the 'four peaks' if you will, currently facing your business and we hope you find the content inspiring and motivational as we all start to look to a new future. All four sessions will feature updates from Paul Hogarth, Lothar Mentel, and Graeme Stewart. We will focus on different topics at each event as well as keeping you up to speed with market and regulatory developments. We'll also be joined by two Strategic Partners per event, who will provide a mix of insightful presentations and technical talks on a range of topics linked to the 'Four Peaks'
All four sessions will take place on Click Meeting. They will run from 10:30am til 12:30pm, and you'll get a CPD certificate for your attendance at each one.
Click here to register