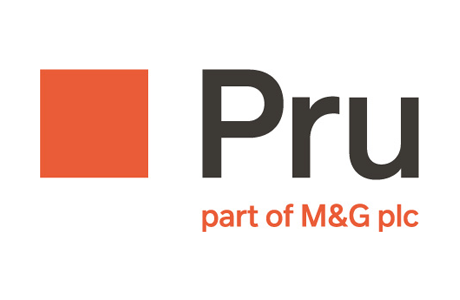 Prudential - 2021 and beyond – a diversified fund range of funds to help match client's needs
If you've not considered the PruFolio Risk Managed Range of Funds before, I'd really encourage you to. Competitively priced, they offer a wide choice of multi-asset funds to suit different client risk profiles, well placed to help clients navigate 2021 and beyond.
Explore.
Here's just a few reasons why they're worth a look
Please remember that with any type of investment, the value can go down as well as up, so you may not get back the amount you put in. Past performance is not a reliable indicator of future performance.
What's new – hear from the Portfolio Manager
While volatility in stock markets will always exist and can provide a bumpy ride for investors, it also presents opportunities for our active managers to search out and buy assets at attractive prices. And this is exactly what they've done by adding new asset classes to the active and passive funds that aided performance in the latter part of 2020. We've also appointed talented new managers to manage these funds.
You can hear more about this from Phil Butler, Portfolio Manager at T&IO and Paul Fidell Senior Business Development Manager - Investments, Prudential, in the latest Collectives webinar.
Listen to recorded webinar now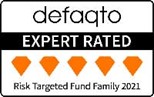 *Defaqto Diamond Ratings give funds, fund families and model portfolio families an independent rating of 1 to 5 based on a detailed and well-structured scoring process allowing advisers – and their clients – to see where they sit in the market in terms of performance and competitiveness in other key areas such as cost, scale and manager longevity