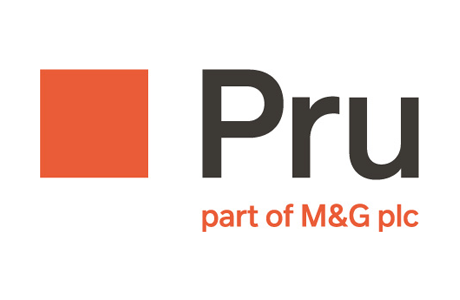 Prudential - A Spotlight on Asian Bonds
To give you more detailed updates about your client's investments in PruFund, this new article provides an in-depth look at our approach to investing in Asian Bonds within our PruFund range of funds.
PruFund funds have been investing in Asian bonds for 10 years. And with the allocation growing over time, they've offered diverse and better real returns than developed market corporate bonds.
The article explores:
the background of the Asian Bond market
the economic evolution in Asia and Asian Bonds
performance so far in 2021
Global diversification in PruFund is important, with the ability to adjust portfolios as capital markets evolve. This has often involved adding new asset classes, like Asian bonds.
READ THE ARTICLE
More PruFund Support:
Here's some more of our latest PruFund support materials we think you'll find useful.
PruFund Global Diversification sales aid
T&IO weekly market update
Due Diligence and Third Party Reports
PruFund hub
T&IO How we manage money
And here's some material you can use with your clients:
PruFund market overview
Where PruFund Invests
PruFund explained
Client Guide to the PruFund smoothing process
The value of an investment can go down as well as up so your client may get back less than they have put in. Past performance isn't a reliable indicator of future performance.
Please speak to your Prudential Account Manager for more information.