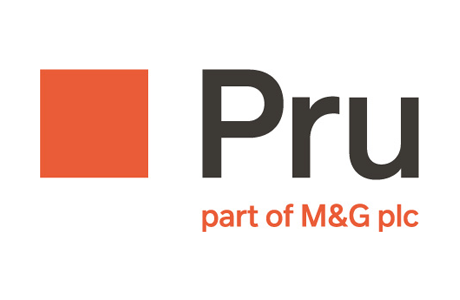 Prudential - Intergenerational Planning

The growing appetite for ESG investing across the generations
Family Wealth Unlocked - Part Two
The second part of our Family Wealth Unlocked report is now live! In this new report we take a look at multi-generational views to ethical and sustainable investing.
Find out how much the pandemic has prompted the different generations desire for sustainable investments. Or to see the percentage of people who now only want to invest in ethical companies or funds.
Like the first part, we hope this provides you with valuable insight to support you and your business.

If you still need to catch up on part one then
view a copy here.
Bespoke content for you to connect with your clients
We've developed some bespoke content you can use in your own communications with clients, to help you demonstrate your knowledge and expertise around Intergenerational Planning.
The content can be used on websites, in blogs, social media posts or emails and cover:
Passing your pension to loved ones, Understanding IHT liability, Using gifts to reduce IHT and Tips for leaving more to loved ones.
Whilst every care has been taken to ensure the accuracy of the content, please be aware that it's your responsibility to make sure anything you send is compliant and appropriate for your clients.
Read and copy the client content here