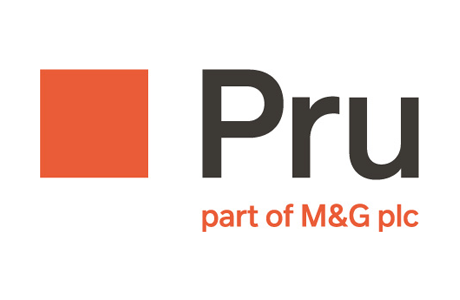 Prudential - ISA Case study 1 – Managing volatility with cash
Using cash to manage volatility is often not a bad idea, this can be in any investment that is being used for decumulation. A common financial plan is to hold one (or more years desired income in cash, to avoid crystallising losses in the markets). But do you need to hold the money in cash in your pension if you have a Cash ISA that can be used for this?
Let's look at the case for a client, who goes into drawdown and after taking tax-free cash there is a drawdown pot of £500,000. They also have a Cash ISA of £50,000.
For their decumulation they need £1,200 a month net from this pension, and they're a basic rate taxpayer. So, from the pension he needs to take £1,500 gross each month.
But bad timing can always be a curse, and just after the client enters drawdown the markets take a 29% fall, as does their pension fund.
Falls like this can always make people uneasy, the clients initial reaction is to move the money to cash in their pension as their planned withdrawal rate on the initial investment was only 3.6% so even with no growth in the pension that would have lasted over 27 years.
However, that 3.6% has now become a withdrawal rate of 4.5% thanks to the market fall so with no growth now that money would only last just a smidge over 22 years. Five years' worth of no growth income gone in one fell swoop.
But before any knee-jerk reaction the client seeks advice. It's spelled out to them that they have a few options (there will obviously be more than listed here, but let's cap them at three):
Switch the pension to cash and keep taking the income

Just stick with the original plan and take the income from the pension fund

Stop the income, let the fund recover and take the money from the Cash ISA (only £1,200 a month needed as all tax free)
Markets can be cyclical, so if the adviser does some calculations and assumes that the market will recover at 6% for the next three years, what would that do? The other main assumption is that there is no return on cash in or outside the pension.