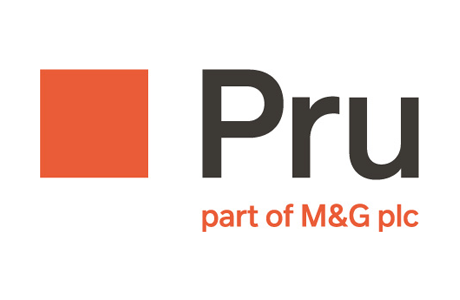 Prudential - Les' Budget Update
What's around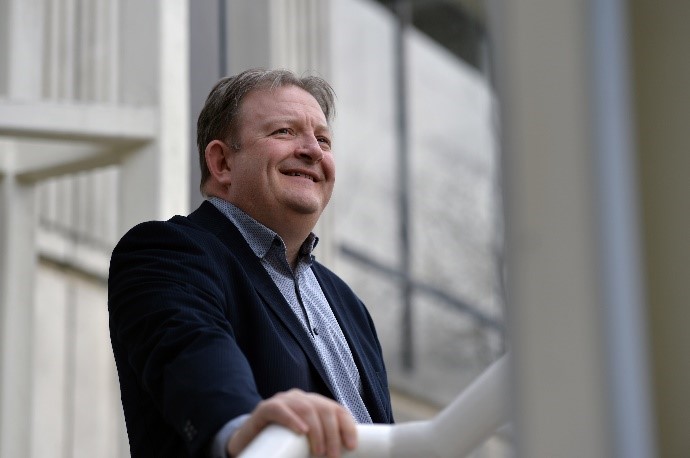 Not my personal wealth unfortunately!
It's the total taxes the Chancellor is expecting to raise from the measures to 'strengthen the public finances' announced in the Spring Budget.
Prior to budget, I was of the mind there would at least be something impacting financial planning, as there always is, but nothing major in the tax world.
I suspected tax changes would be later on, not now.
Until he mentioned the second part of his three part budget plan, where he said "we will need to begin fixing the public finances - and I want to be honest today about our plans to do that".
So I perked up and wondered which of the Office for Tax Simplification recommendations on Capital Gains Tax (CGT) and Inheritance Tax (IHT) we'd see, and if this was finally the budget where the rumours came true and pension tax relief was gone!
None of that! Just a widespread freeze on rates, bands and allowances. We've written up what we think are the key things for financial planners to know.
Read our analysis here
On the structural front, we're due tax consultations on 23 March and I think this is where we'll probably see the tax changes for further down the road. Perhaps in the Finance Act 2022, or beyond. Consultations and then a later budget announcing final policy is always better in my book, so as not to take anyone by surprise.
I think the good news for the financial planner is the tax increases cut right across mainstream financial planning, which could mean more people looking for financial advice to help plan around them.
Cheers
Les