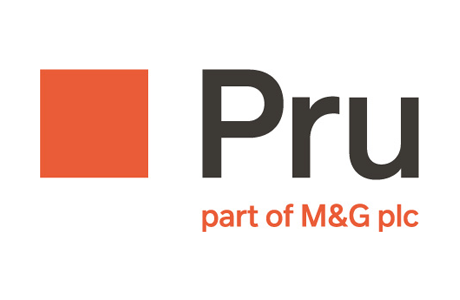 Prudential - New PruFund Support
Are your PruFund clients looking for more detailed information about their investments? If so, take a look at our new support materials that can help you bring this to life.
PruFund Insights
We have four new updates giving more detailed insights into each of the main asset classes in the funds. We'll update them on a regular basis and let you know when the latest version is available.
PruFund Spotlight
We've recently published two new articles which give a spotlight on the drivers of performance in the fund and showcase anything that's topical. Read on to find out more about:
The value of any investment can go down as well as up so your clients might get back less than they paid in.
Find all of our PruFund support on the hub
Keep up to date with all PruFund support
Make sure you save our
PruFund hub
as a favourite and drop in regularly. We keep this updated with all our PruFund support for you and for you to share with your clients. Recently we've added: